Outdoor Wooden Beach Sling Chair XH-X006

Name:Outdoor Wooden Beach Sling Chair
Item No.:XH-X006
Design:Usually use our curent design,but if you have your own design and size we also can make it.
Material:Natural Solid Black walnut,Sapele,Rubber wood, Beech wood,Africa teakwood
Handle:POF wrape.and export carton
Size:128x58x4.2cm
Logo:We can print your logo on Fabric
Package:5 layers export quality of cardboard master cartons
Color:Natural wood color, paint food grade varnish or brush Oil
★ Enjoy your leisure time with our comfortable beach chair! The reclining chair    will make a great addition to your garden, patio, and balcony. Being foldable and lightweight, it's also perfect for beach and campsite!
★ Our camping chair consists of a sturdy wooden frame and high-quality weather resistant seat.
★ Besides that, the beach seat can be adjusted in 3 reclining settings for optimal comfort.
★ The outdoor lounge chair can be folded for easy transport and storage when not in use.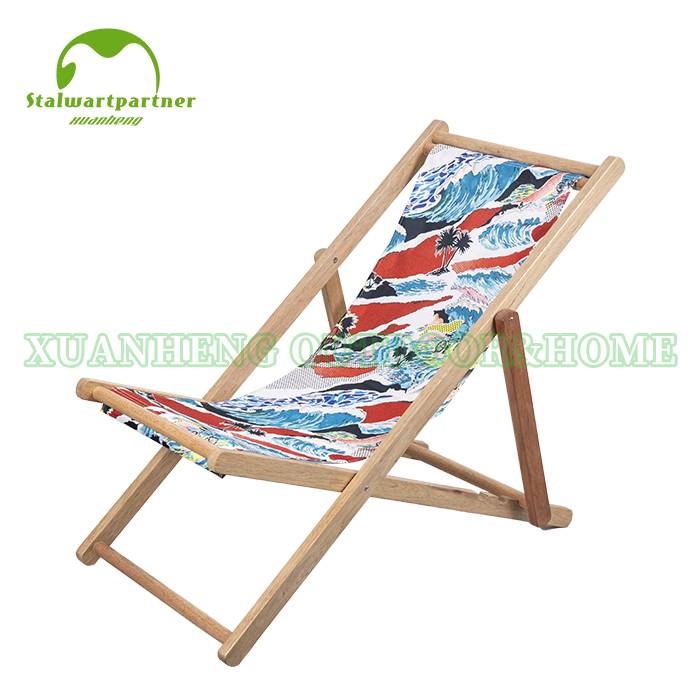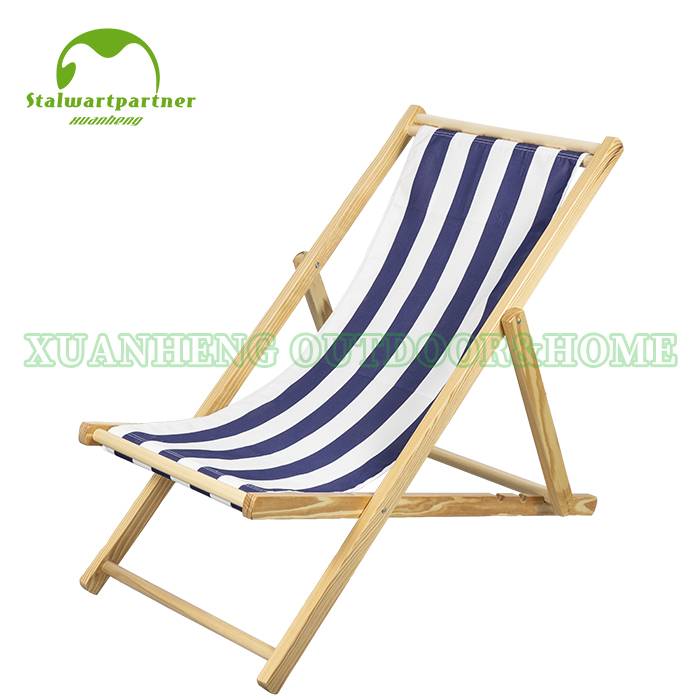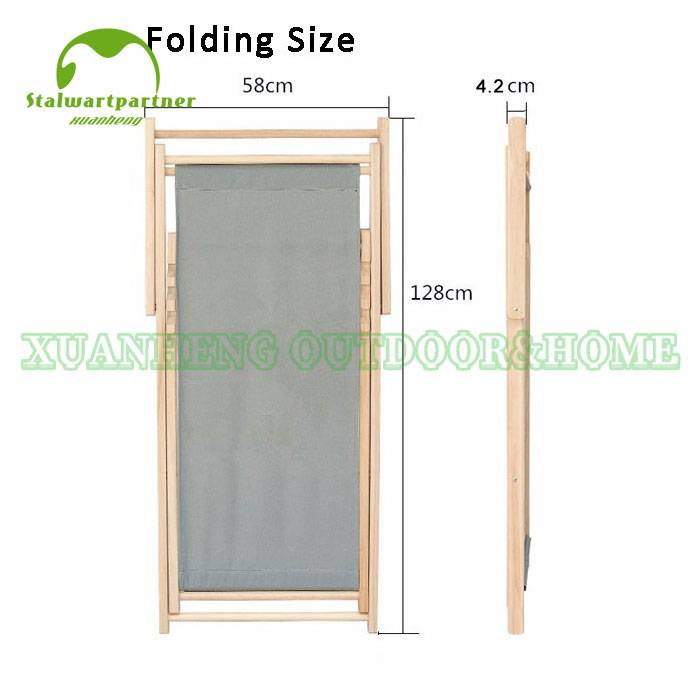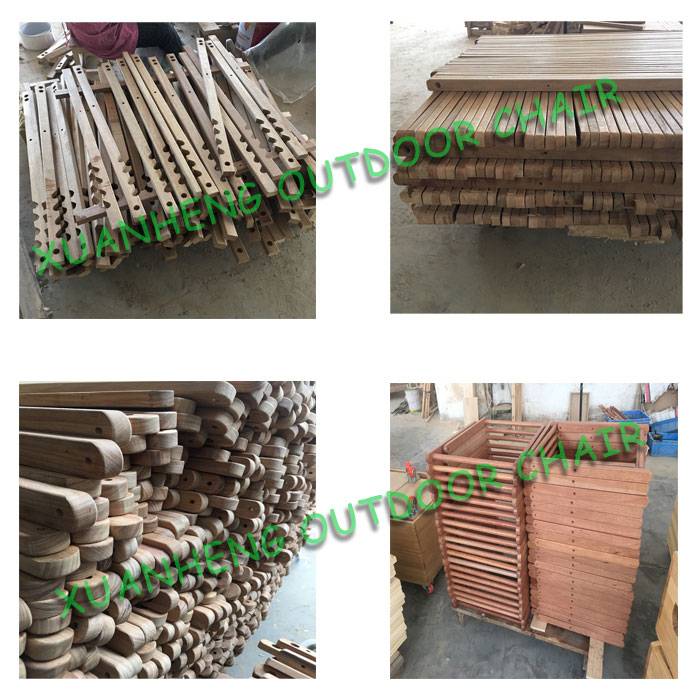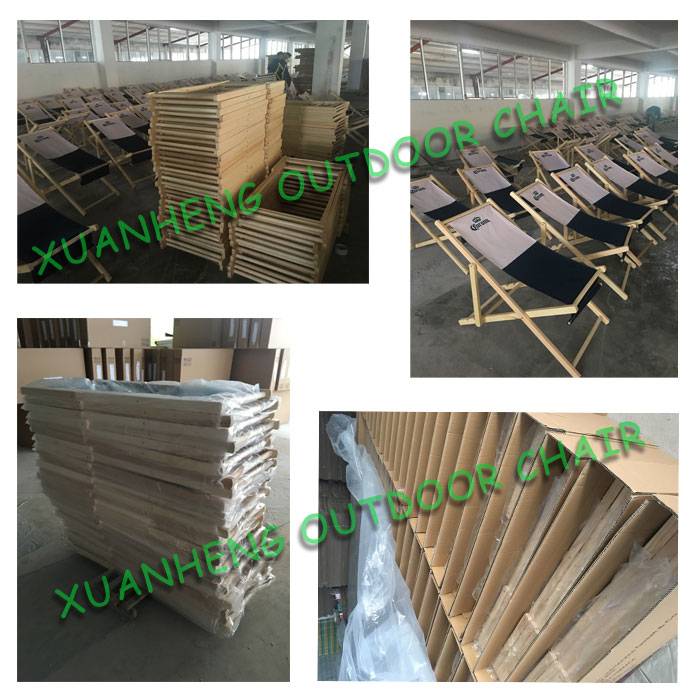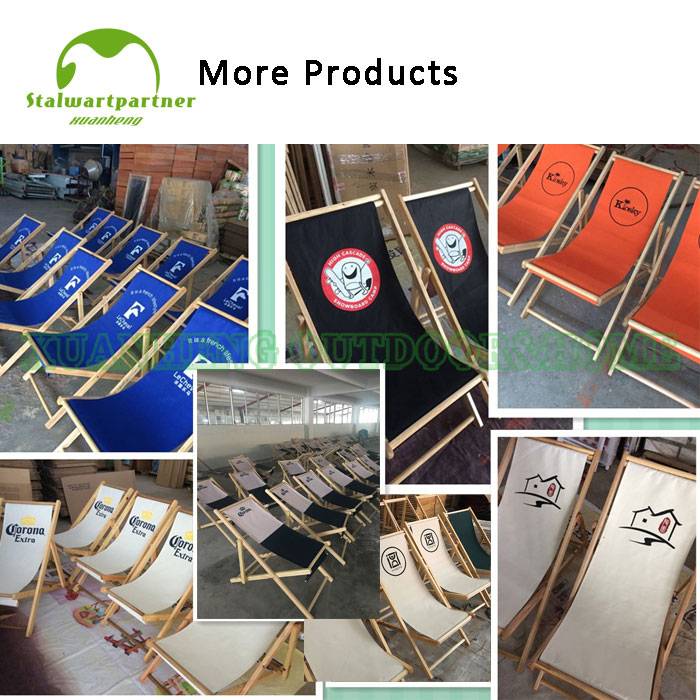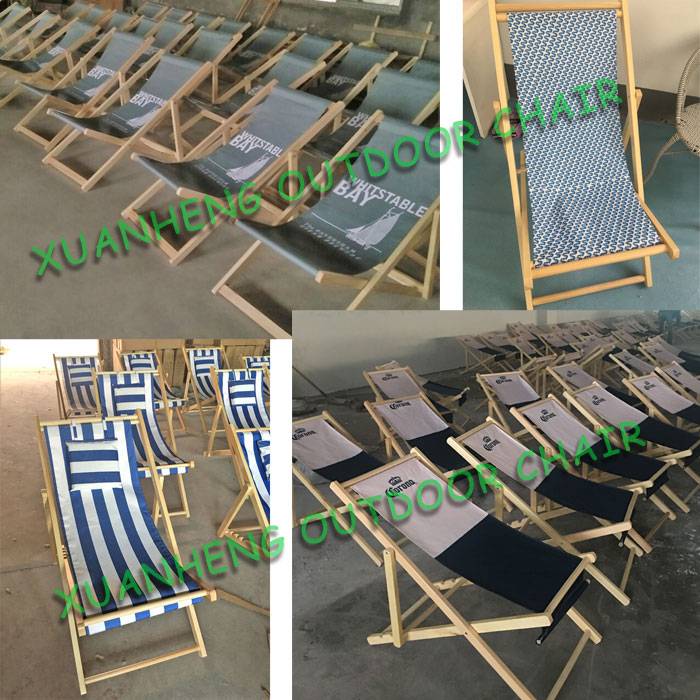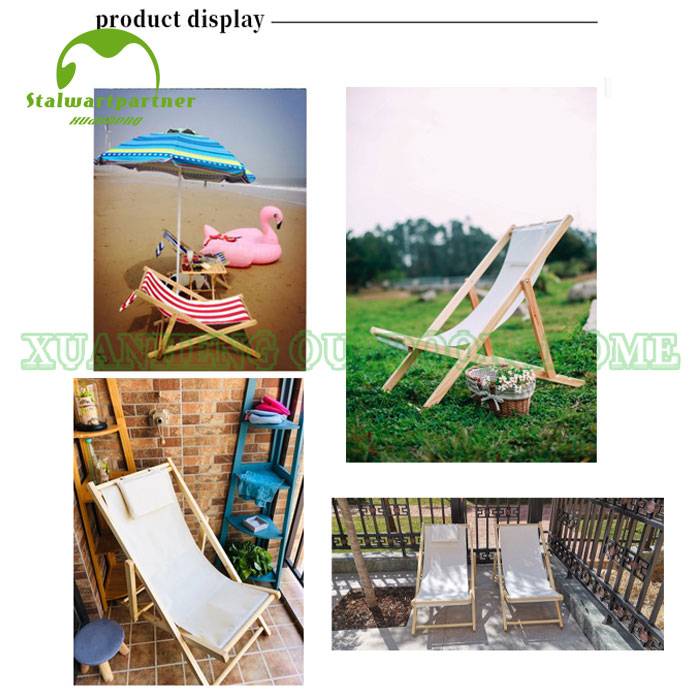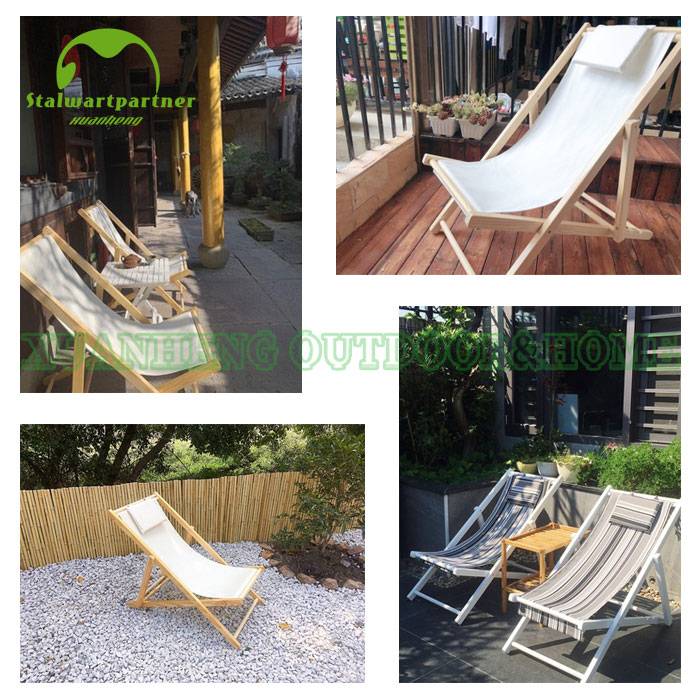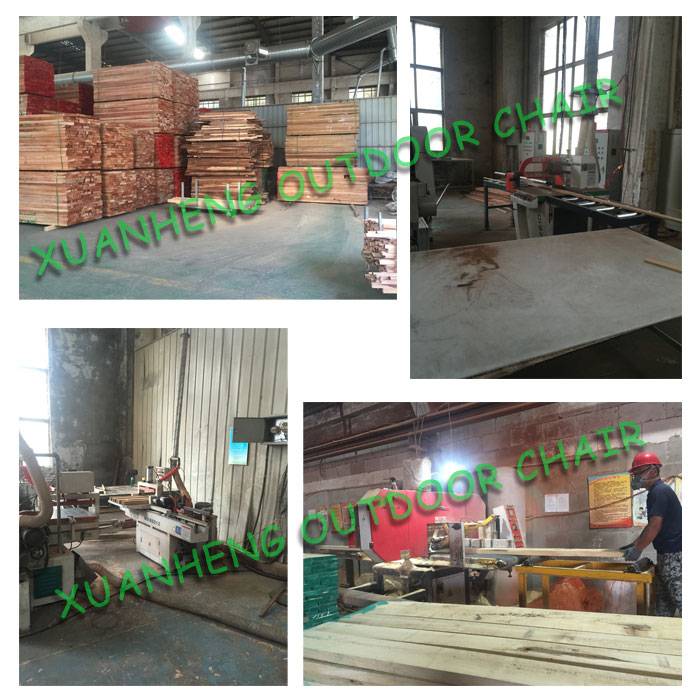 FAQ:
Q: Ti wa ni o a factory tabi iṣowo Company?
A: A ni o wa kan ọjọgbọn factory. Wa factory locates ni Zhejiang ekun, China.
Q: Mo ti le gba awọn ayẹwo?
A: Bẹẹni, iwọ yoo nilo lati san ayẹwo iye owo ati ifijiṣẹ iye owo, sugbon ayẹwo iye owo le refound lẹhin ti o gbe ibere ..
Q: Ṣe o gba OEM bibere?
A: Bẹẹni, A ṣe.
Q: Kini rẹ MOQ (kere Bere fun opoiye)?
A: Wa MOQ ni 500sets / awọ bi ibùgbé.
Q: Bawo ni o ṣe idaniloju awọn didara?
A: A ni pataki olubẹwo lati sakoso didara, nwọn ṣayẹwo gbogbo igbese lati aise awọn ohun elo to awọn ti pari ẹru suitcase ọkan nipa ọkan lati rii daju ni o dara didara.
Q: o le gba adani logo?
A: Nitõtọ, Aṣa logo le ti wa ni ṣe pẹlu silkscreen titẹ sita, ooru gbigbe titẹ sita, roba alemo ati irin awo
---
Previous:
Adult Folding Wooden Beach Chair XH-X002
---