Outdoor Wooden Beach Sling Chair XH-X006
Iinkcukacha Product
Tags Product

Name:Outdoor Wooden Beach Sling Chair
Item No.:XH-X006
Design:Usually use our curent design,but if you have your own design and size we also can make it.
Material:Natural Solid Black walnut,Sapele,Rubber wood, Beech wood,Africa teakwood
Handle:POF wrape.and export carton
Size:128x58x4.2cm
Logo:We can print your logo on Fabric
Package:5 layers export quality of cardboard master cartons
Color:Natural wood color, paint food grade varnish or brush Oil
★ Enjoy your leisure time with our comfortable beach chair! The reclining chair    will make a great addition to your garden, patio, and balcony. Being foldable and lightweight, it's also perfect for beach and campsite!
★ Our camping chair consists of a sturdy wooden frame and high-quality weather resistant seat.
★ Besides that, the beach seat can be adjusted in 3 reclining settings for optimal comfort.
★ The outdoor lounge chair can be folded for easy transport and storage when not in use.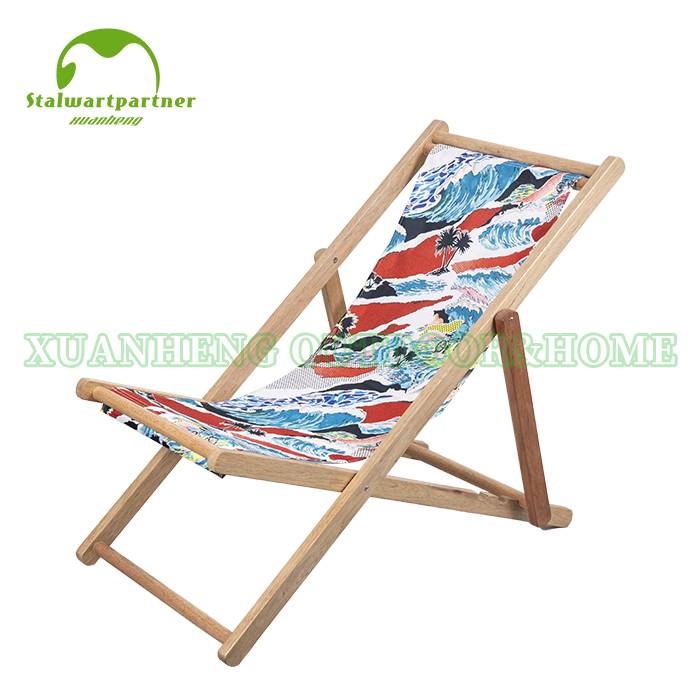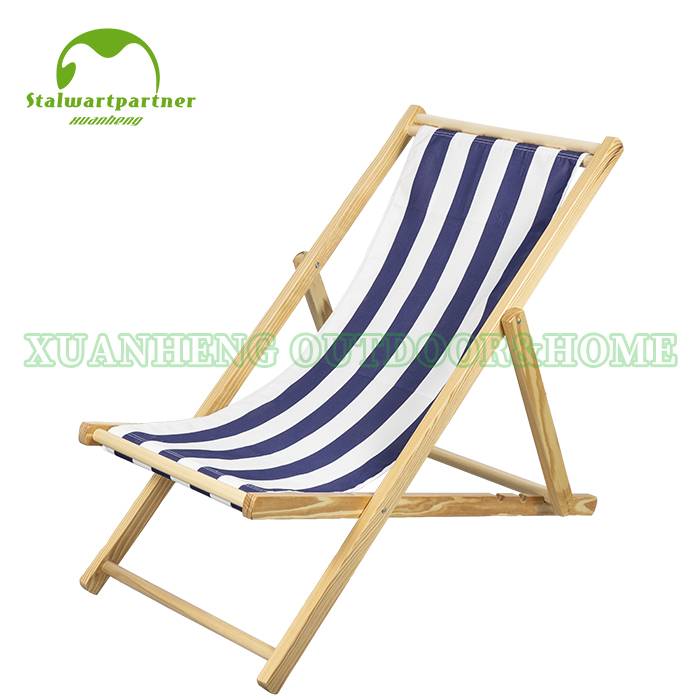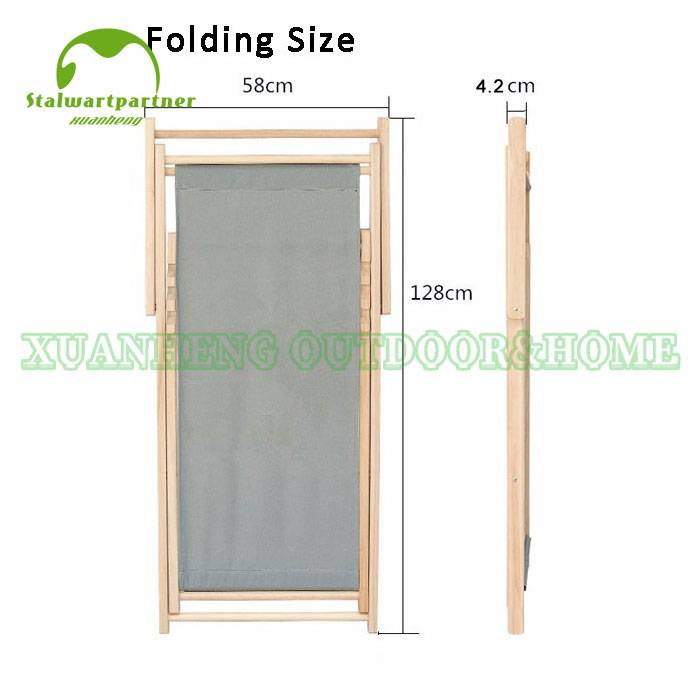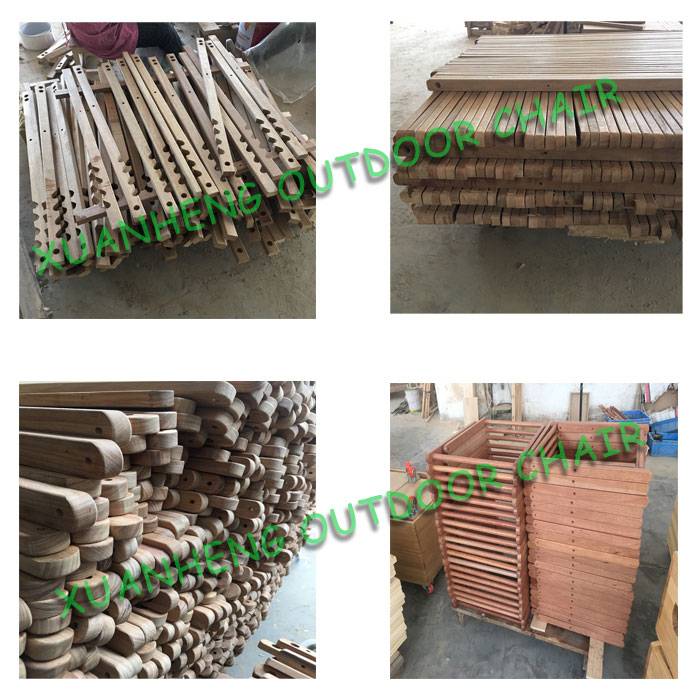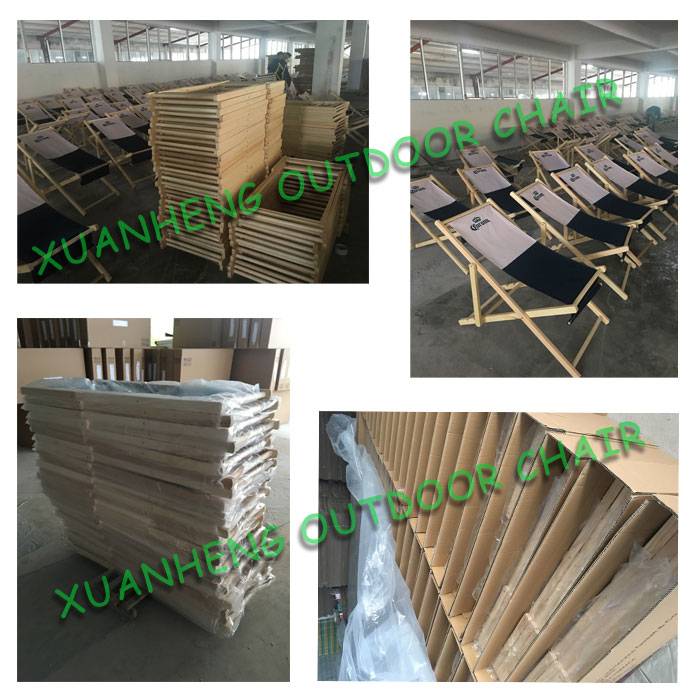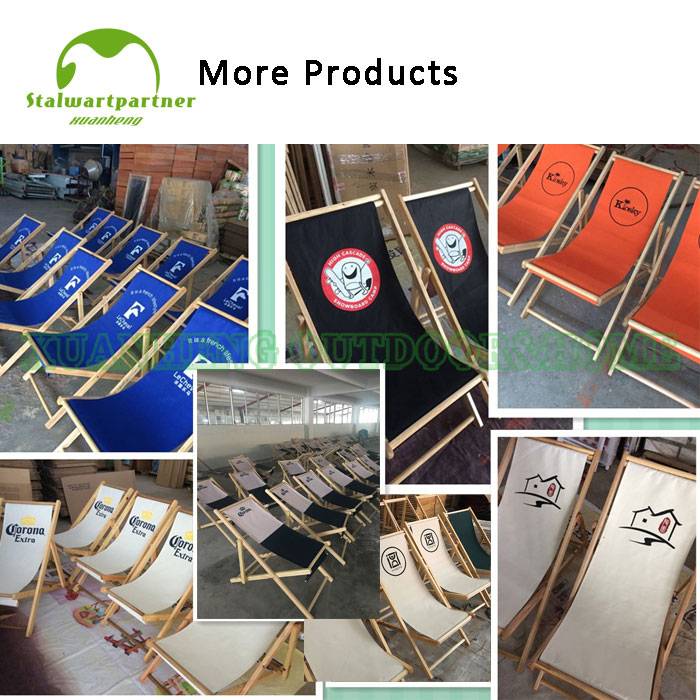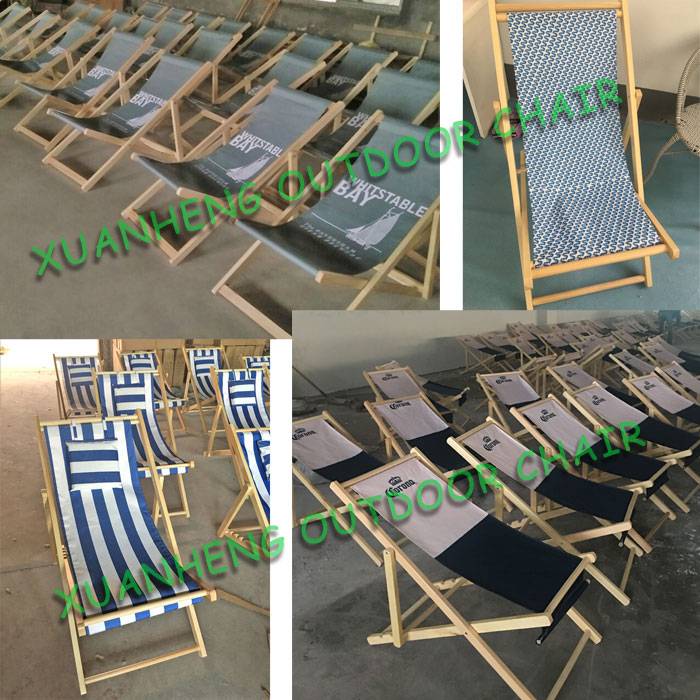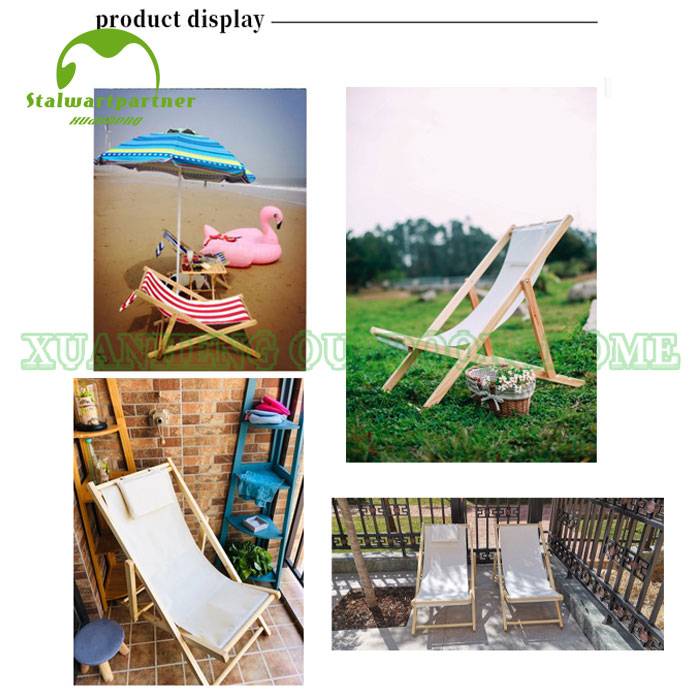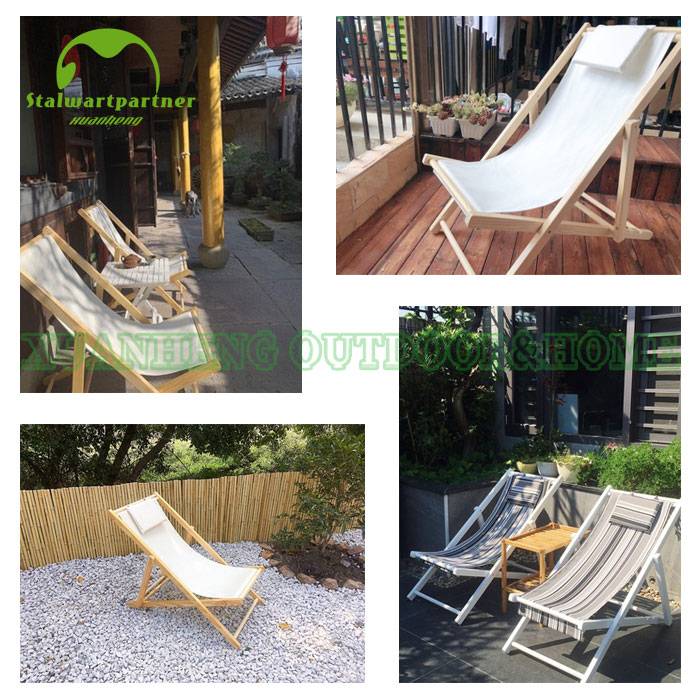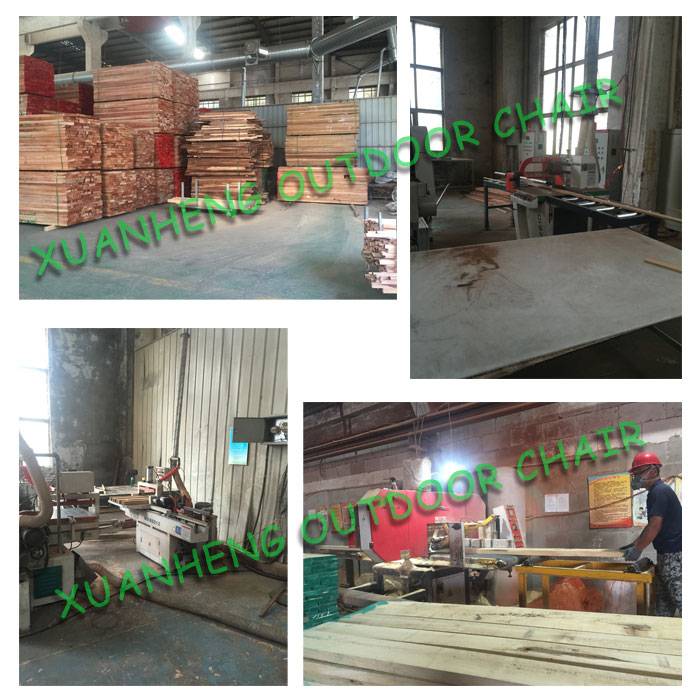 FAQ:
Q: Ingaba umzi-mveliso okanye urhwebo Inkampani?
A: Singabantu mveliso yobungcali. Efektri yethu kuveza kwiPhondo Zhejiang, China.
Q: Ingaba ufumana iisampulu?
A: Ewe, kuya kufuneka ukuba ahlawule iindleko isampula kunye neendleko delivery, kodwa iindleko isampuli nga refound emva ubeka umyalelo ..
Q: Ingaba ukwamkela imiyalelo OEM?
A: Ewe, Senza ntoni na.
Q: Yintoni MOQ wakho (Ubuncinane Order Ubungakanani)?
A: MOQ wethu 500sets / umbala njengesiqhelo.
Q: njani ukuqinisekisa umgangatho?
A: Kufuneka umhloli specialist ukulawula umgangatho, bahlola zonke inyathelo ukusuka izinto zokwenza imveliso ukuya igqityiwe imithwalo ityesi enye kwenye, ukuba ukuqinisekisa ngobulunga elungileyo.
Q: Ingaba ukwamkela logo esingabizi?
A: Ngokuqinisekileyo, logo Yesiko singenziwa kunye yoshicilelo silkscreen, ushicilelo transfer ubushushu, yerabha patch kunye nembasa metal
---
Previous:
Adult Folding Wooden Beach Chair XH-X002
---