Outdoor Wooden Beach Sling Chair XH-X006
Ürün ayrıntısı
Ürün etiketleri

Name:Outdoor Wooden Beach Sling Chair
Item No.:XH-X006
Design:Usually use our curent design,but if you have your own design and size we also can make it.
Material:Natural Solid Black walnut,Sapele,Rubber wood, Beech wood,Africa teakwood
Handle:POF wrape.and export carton
Size:128x58x4.2cm
Logo:We can print your logo on Fabric
Package:5 layers export quality of cardboard master cartons
Color:Natural wood color, paint food grade varnish or brush Oil
★ Enjoy your leisure time with our comfortable beach chair! The reclining chair    will make a great addition to your garden, patio, and balcony. Being foldable and lightweight, it's also perfect for beach and campsite!
★ Our camping chair consists of a sturdy wooden frame and high-quality weather resistant seat.
★ Besides that, the beach seat can be adjusted in 3 reclining settings for optimal comfort.
★ The outdoor lounge chair can be folded for easy transport and storage when not in use.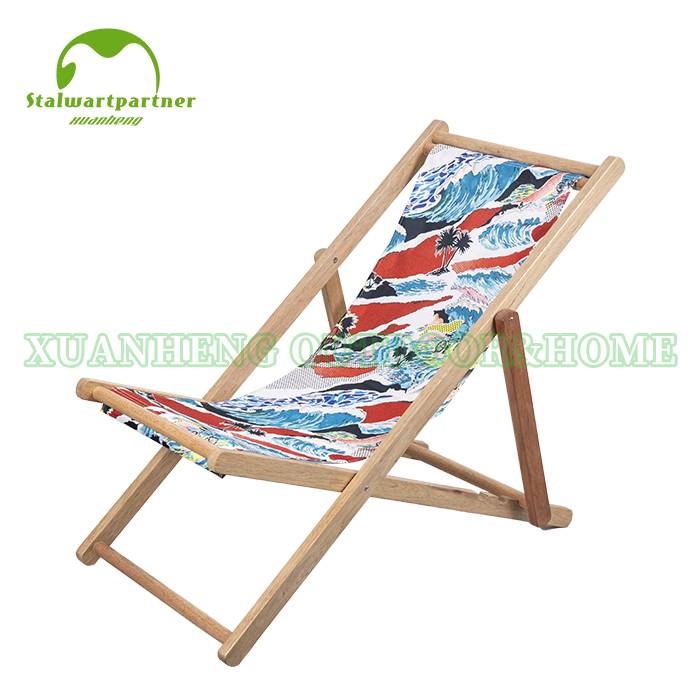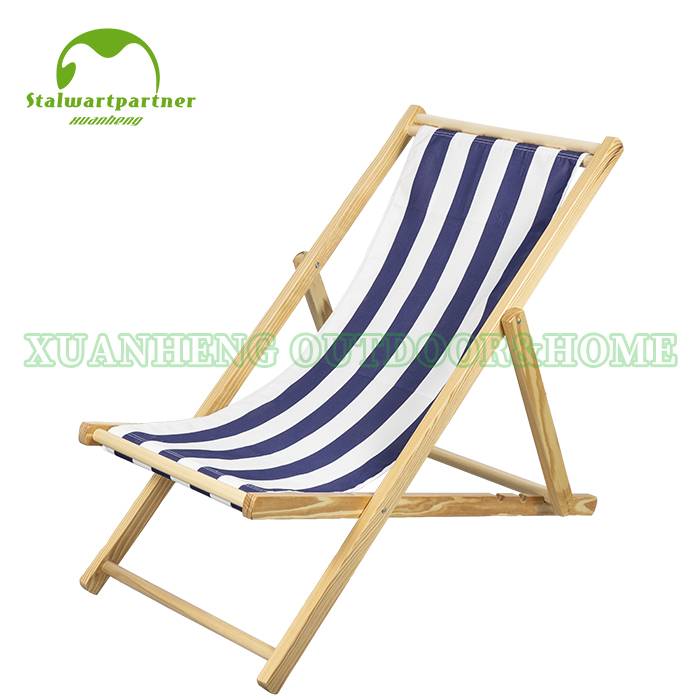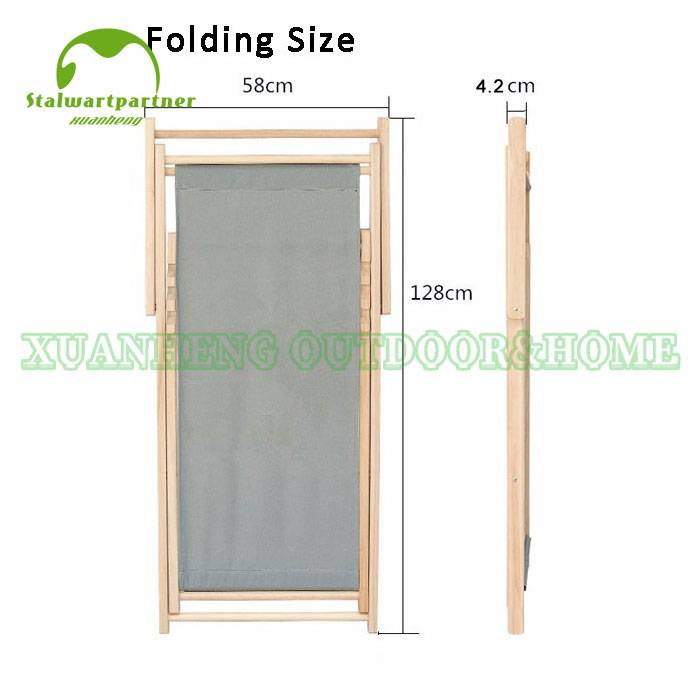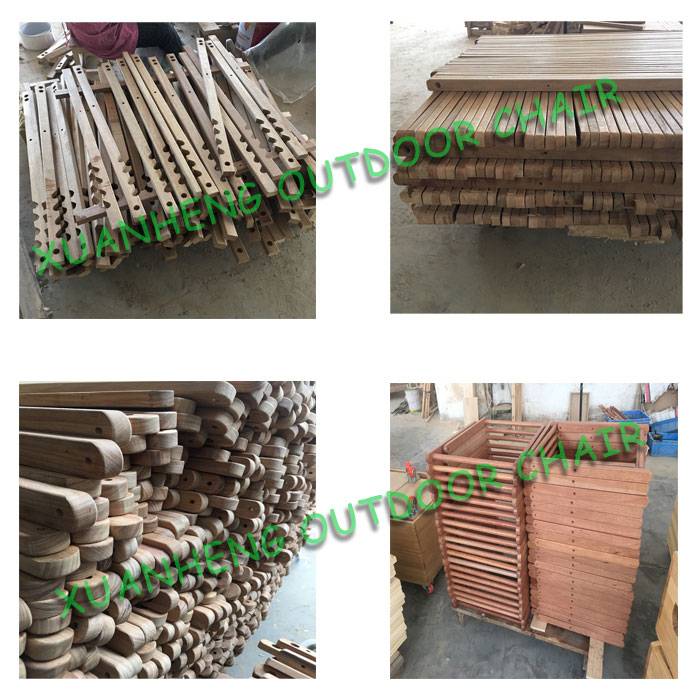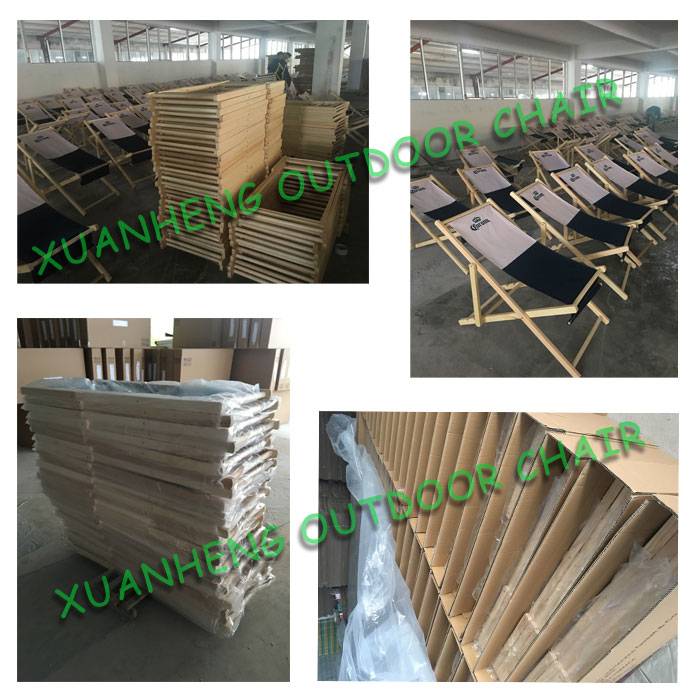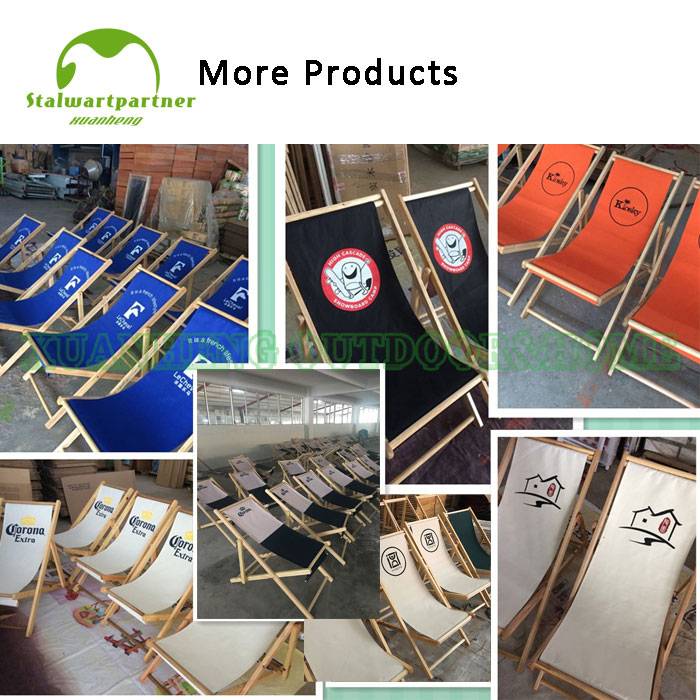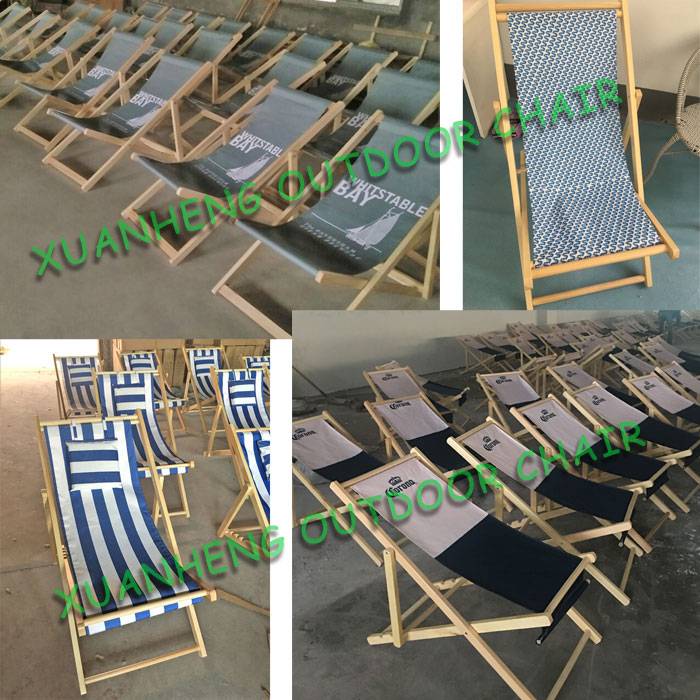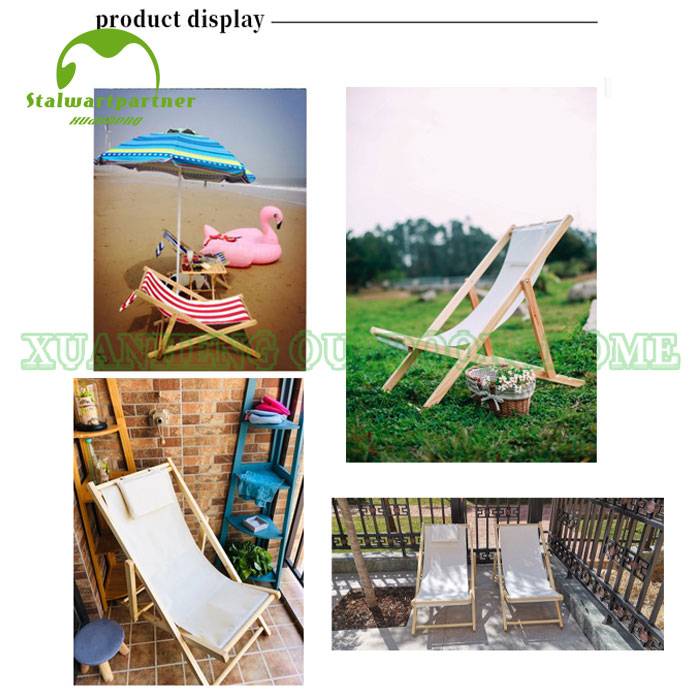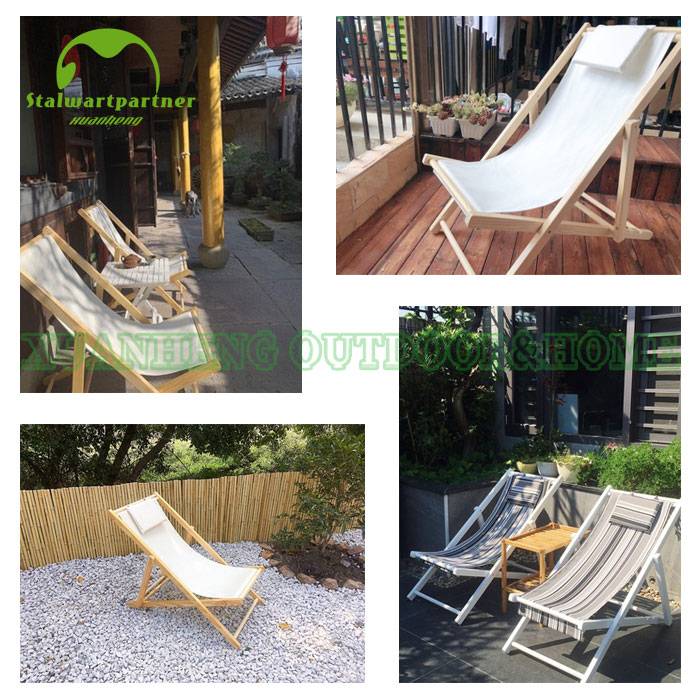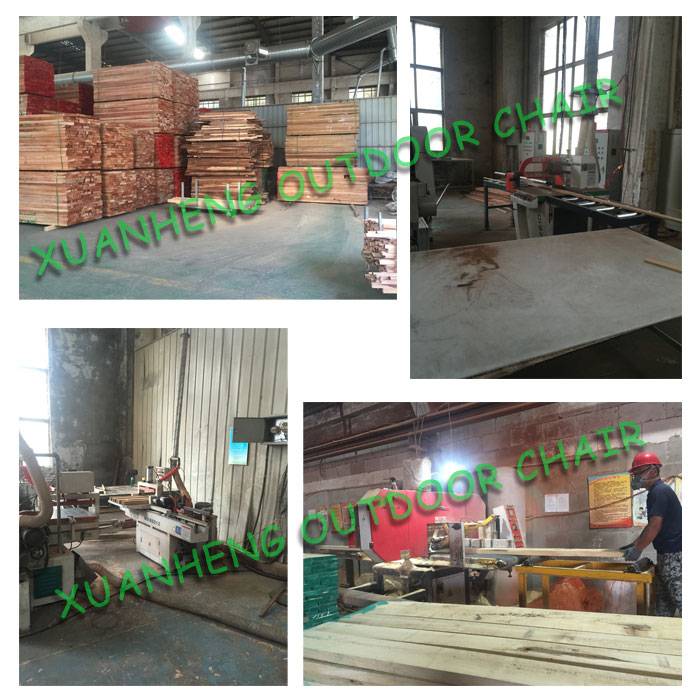 SSS:
S: Eğer bir fabrika veya ticaret Şirketi misiniz?
Y: Biz profesyonel fabrika bulunmaktadır. Fabrikamız Zhejiang Eyaleti, Çin bulur.
S: örnekleri alabilir miyim?
C: Evet, örnek maliyet ve teslimat ücretinin ödenmesi gerekmektedir, ancak sipariş sonra numune maliyeti refound edebilirsiniz ..
S: OEM siparişleri kabul ediyor musunuz?
C: Evet, biz yapmak.
S: senin Adedi (minimum sipariş miktarı) nedir?
C: Bizim Adedi her zamanki gibi 500sets / renktir.
S: Nasıl kaliteyi sağlamak mı?
C: Kalite kontrol için uzman denetimi vardır, bunlar iyi kalitede emin olmak için tek bitmiş bagaj bavul bir hammaddeden her adımı kontrol edin.
S: özelleştirilmiş logo kabul edebilir mi?
C: Elbette özel logo serigrafi baskı, ısı transfer baskı, kauçuk yama ve metal plaka ile yapılabilir
---
---