Outdoor Wooden Beach Sling Chair XH-X006
Product Qaqileng
Tags sehlahisoa

Name:Outdoor Wooden Beach Sling Chair
Item No.:XH-X006
Design:Usually use our curent design,but if you have your own design and size we also can make it.
Material:Natural Solid Black walnut,Sapele,Rubber wood, Beech wood,Africa teakwood
Handle:POF wrape.and export carton
Size:128x58x4.2cm
Logo:We can print your logo on Fabric
Package:5 layers export quality of cardboard master cartons
Color:Natural wood color, paint food grade varnish or brush Oil
★ Enjoy your leisure time with our comfortable beach chair! The reclining chair    will make a great addition to your garden, patio, and balcony. Being foldable and lightweight, it's also perfect for beach and campsite!
★ Our camping chair consists of a sturdy wooden frame and high-quality weather resistant seat.
★ Besides that, the beach seat can be adjusted in 3 reclining settings for optimal comfort.
★ The outdoor lounge chair can be folded for easy transport and storage when not in use.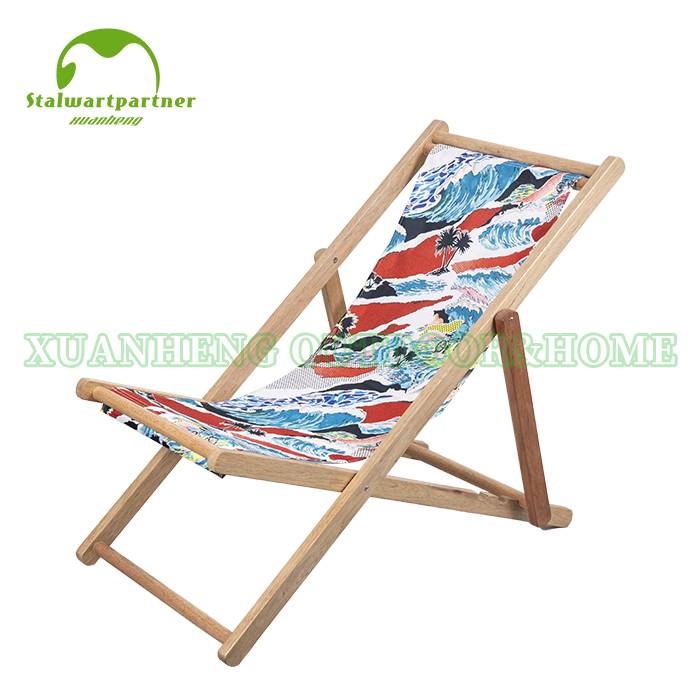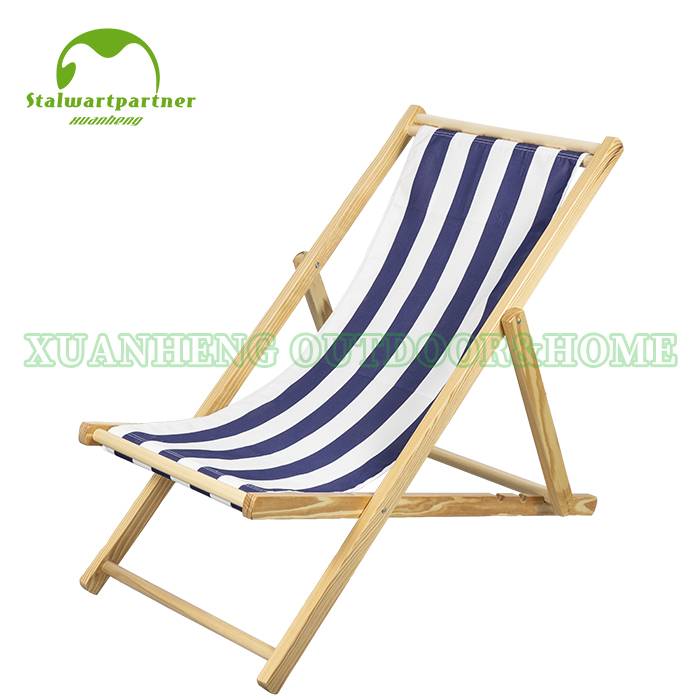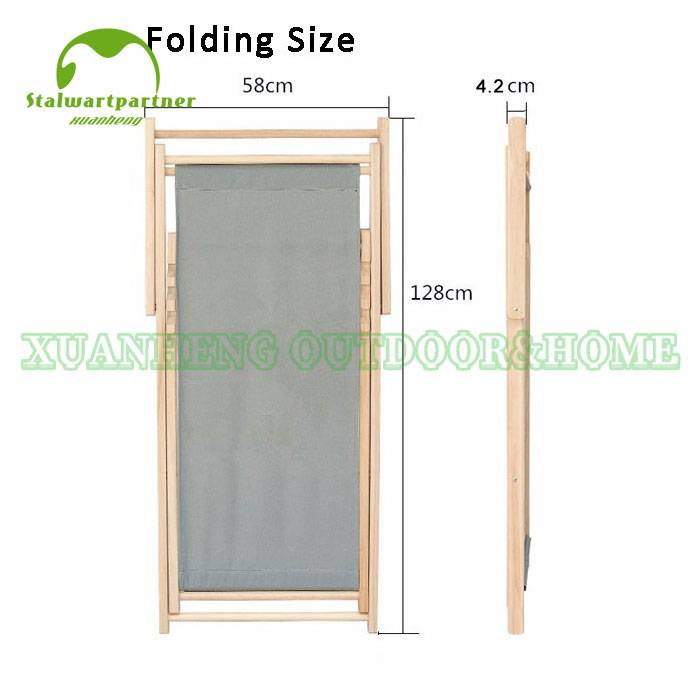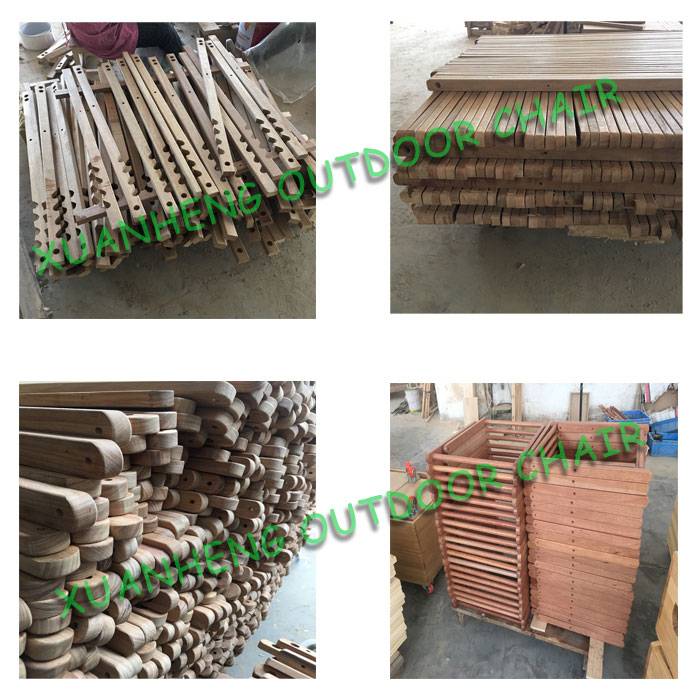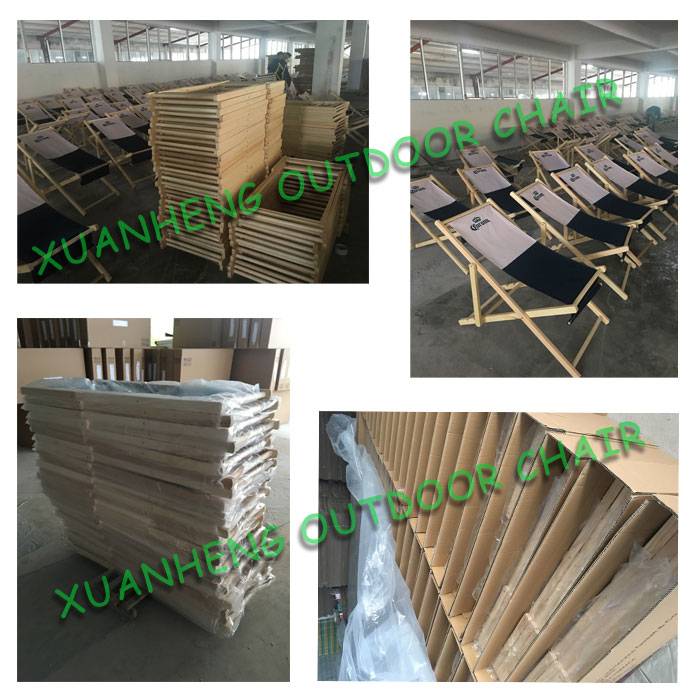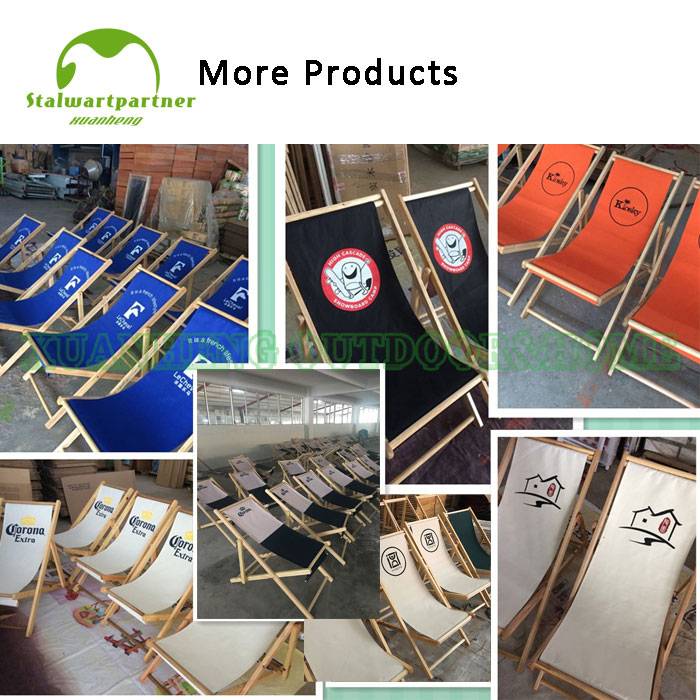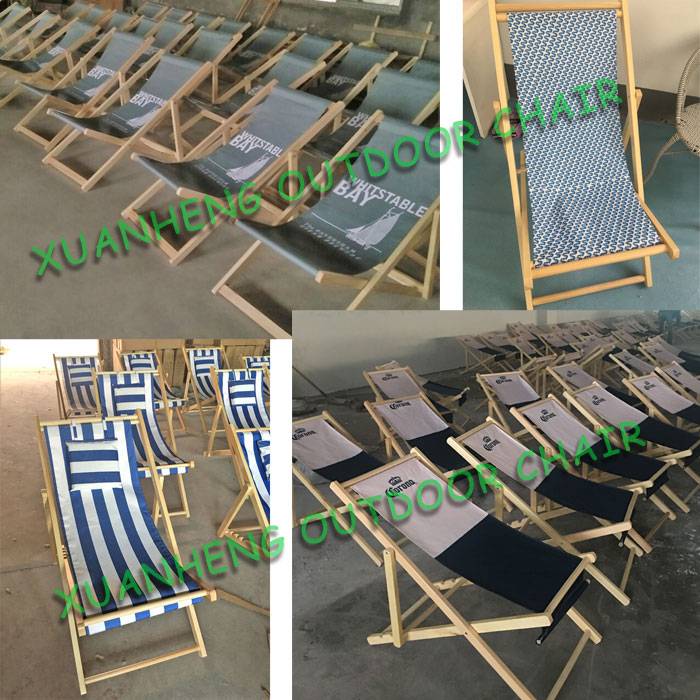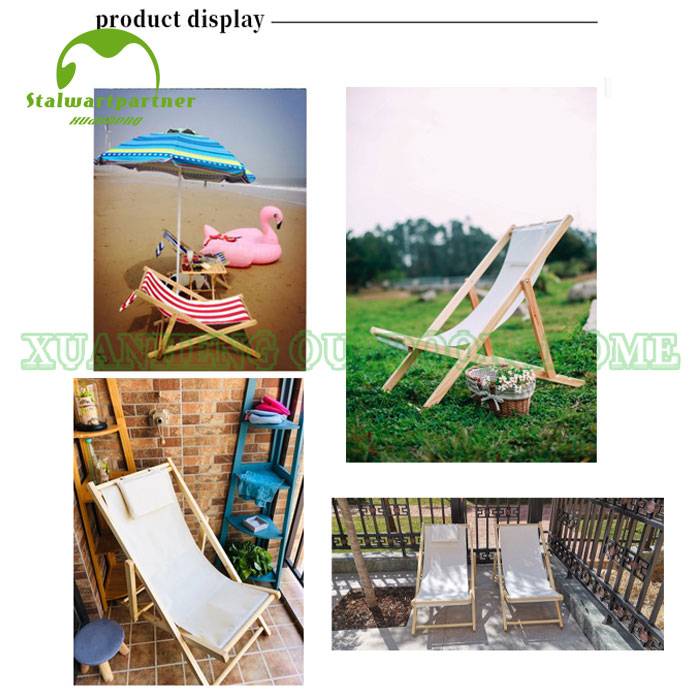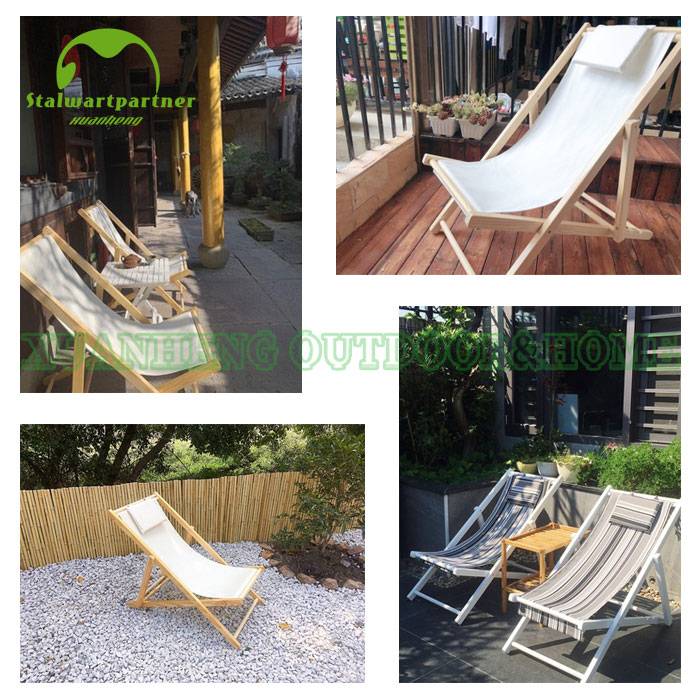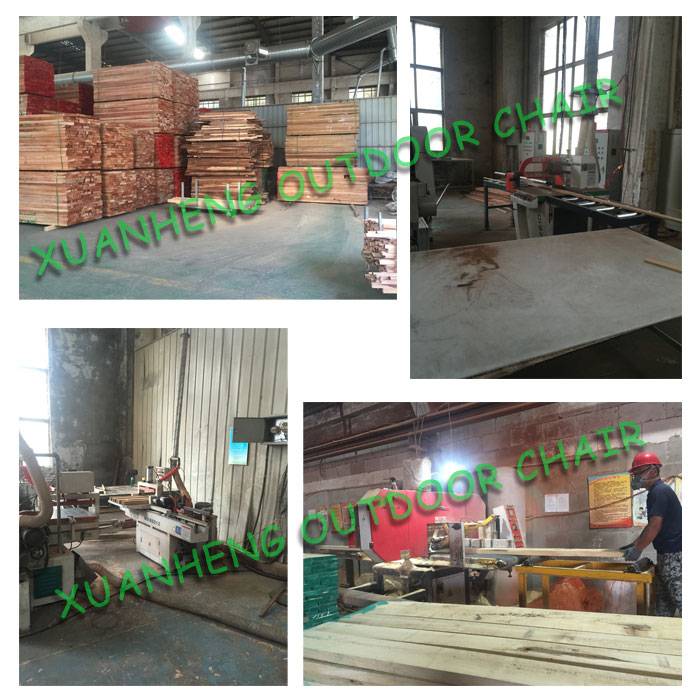 LBH:
Q: Na ke uena fektheri kapa khoebo Company?
A: Re ka litsebi fektheri. Fektheri rona locates Profinseng Zhejiang, China.
Q: Nka fumana disampole?
A: E, o tla hloka ho lefa sampole theko le pelehi theko, empa sampole theko ka refound mora o odara ..
Q: Na u amohela litaelo tsa OEM?
A: E, re etsa.
Q: efe MOQ hao (Bonyane Order palo)?
A: MOQ Our ke 500sets / mebala ka tsela e tloaelehileng.
Q: U tiisetsa boleng?
A: Re na le setsebi mohlahlobi ho laola quality, ba hlahloba e mong le mohato ho tloha lintho tse bonahalang e tala ho qeta thoto sutuk'heise e 'ngoe ka e' ngoe ea ho etsa bonnete ba hore ka boleng bo botle.
Q: Na o amohela customized logo logo logo logo?
A: Ka sebele, Custom logo logo logo logo ka etswa ka ho hatiseng silkscreen, mocheso phetiso ea khatiso, rabara setsiba le poleiti tšepe
---
Previous:
Adult Folding Wooden Beach Chair XH-X002
---