Outdoor Wooden Beach Sling Chair XH-X006
Szczegóły produktu
Tagi produktów

Name:Outdoor Wooden Beach Sling Chair
Item No.:XH-X006
Design:Usually use our curent design,but if you have your own design and size we also can make it.
Material:Natural Solid Black walnut,Sapele,Rubber wood, Beech wood,Africa teakwood
Handle:POF wrape.and export carton
Size:128x58x4.2cm
Logo:We can print your logo on Fabric
Package:5 layers export quality of cardboard master cartons
Color:Natural wood color, paint food grade varnish or brush Oil
★ Enjoy your leisure time with our comfortable beach chair! The reclining chair    will make a great addition to your garden, patio, and balcony. Being foldable and lightweight, it's also perfect for beach and campsite!
★ Our camping chair consists of a sturdy wooden frame and high-quality weather resistant seat.
★ Besides that, the beach seat can be adjusted in 3 reclining settings for optimal comfort.
★ The outdoor lounge chair can be folded for easy transport and storage when not in use.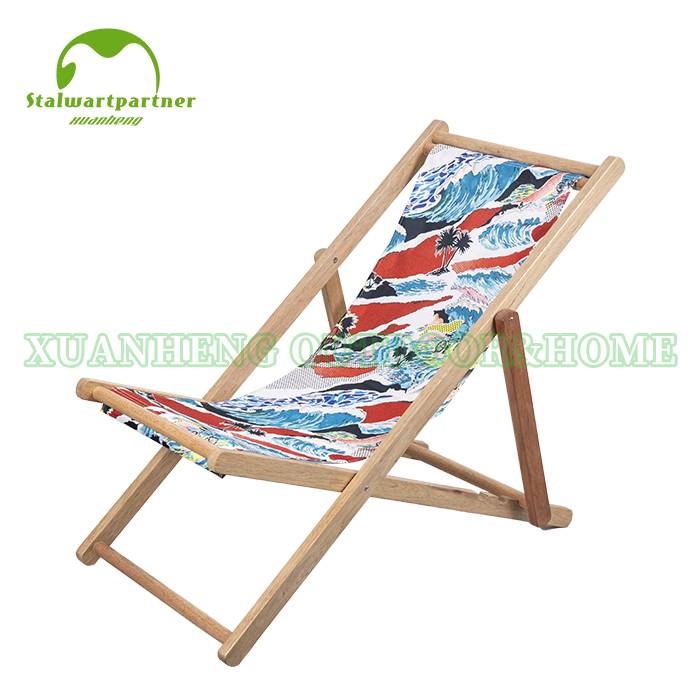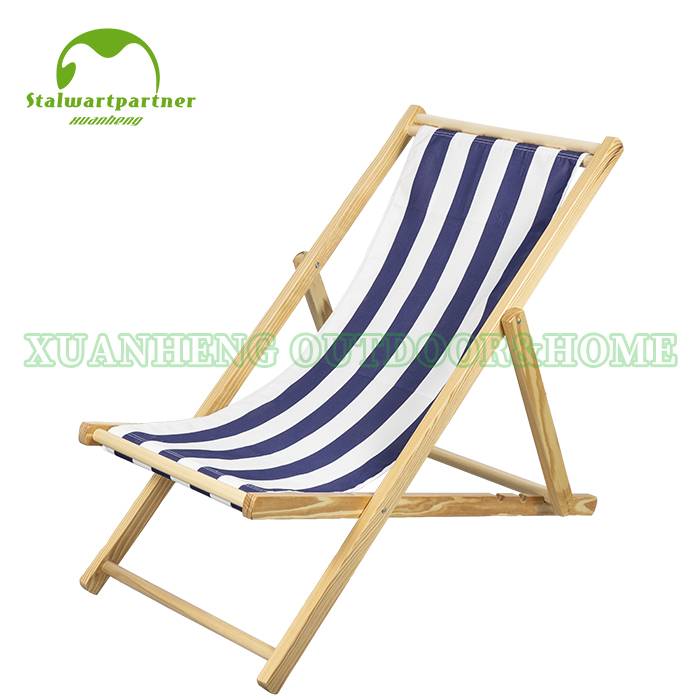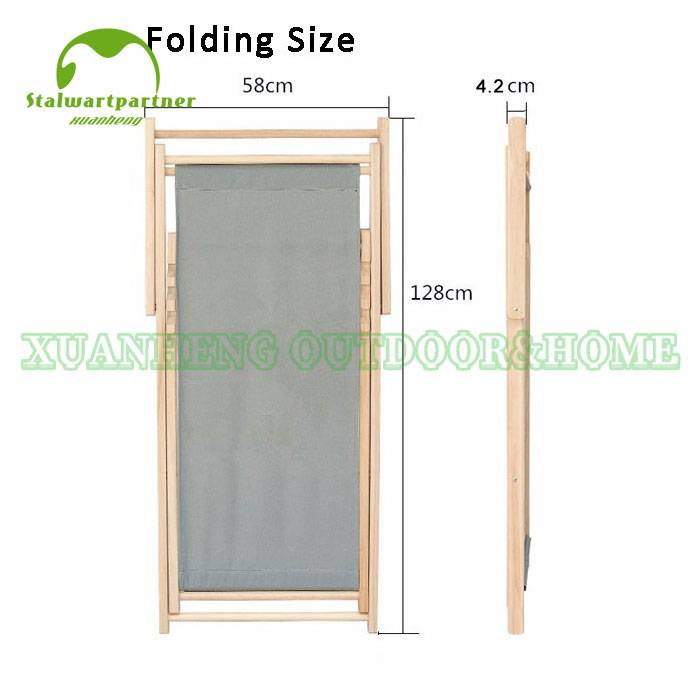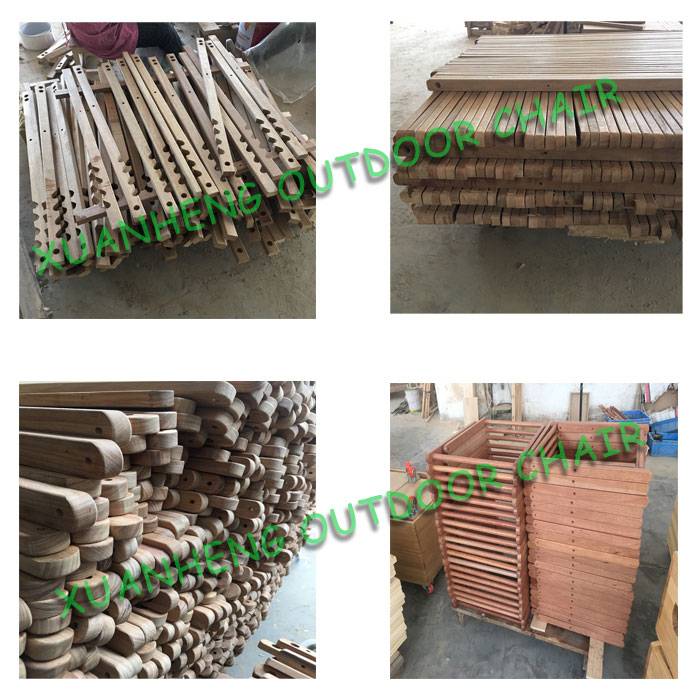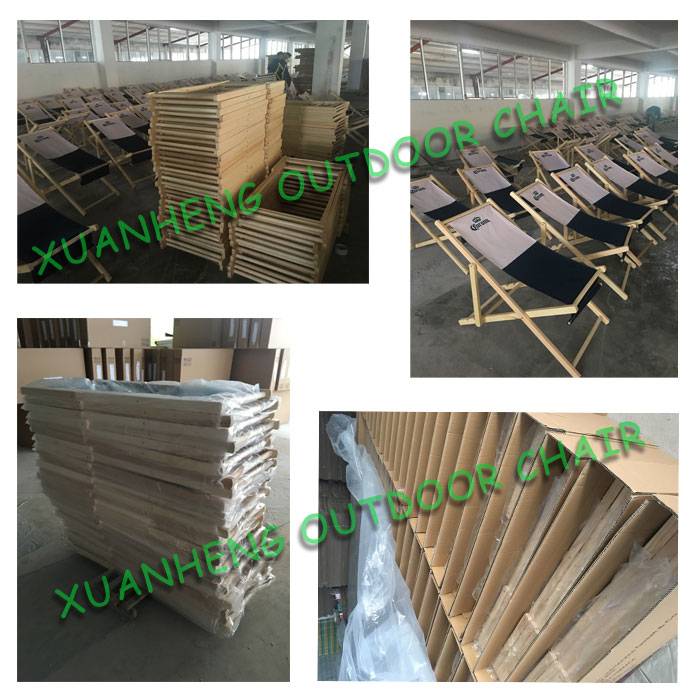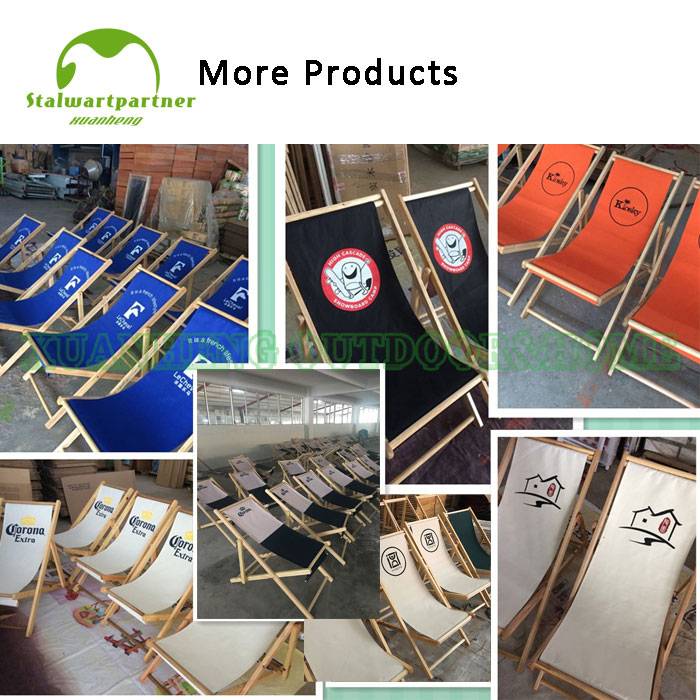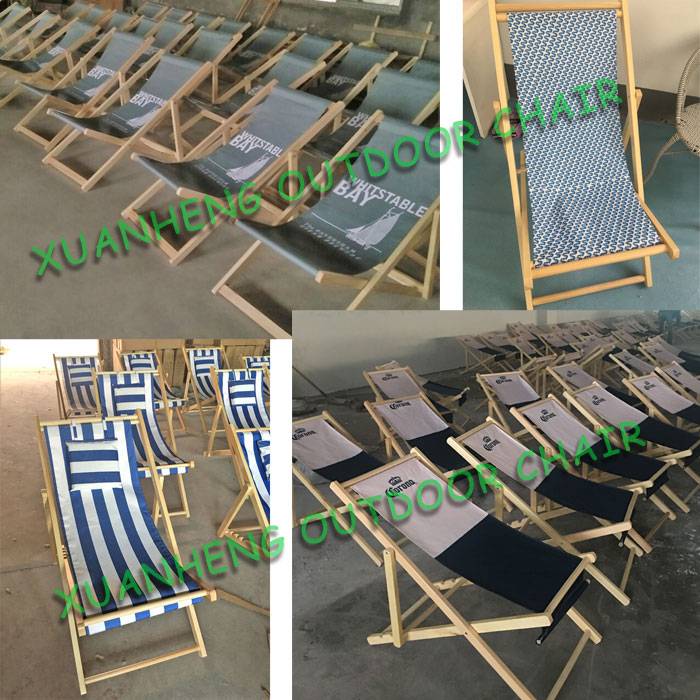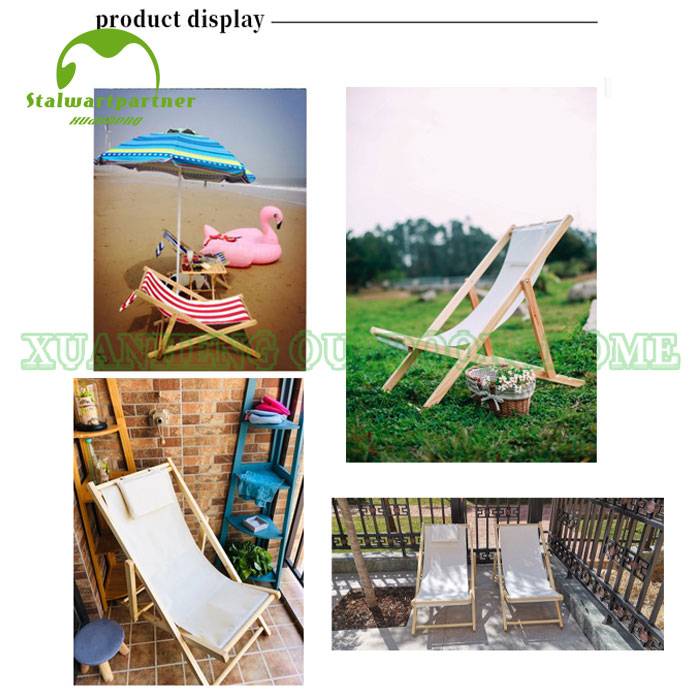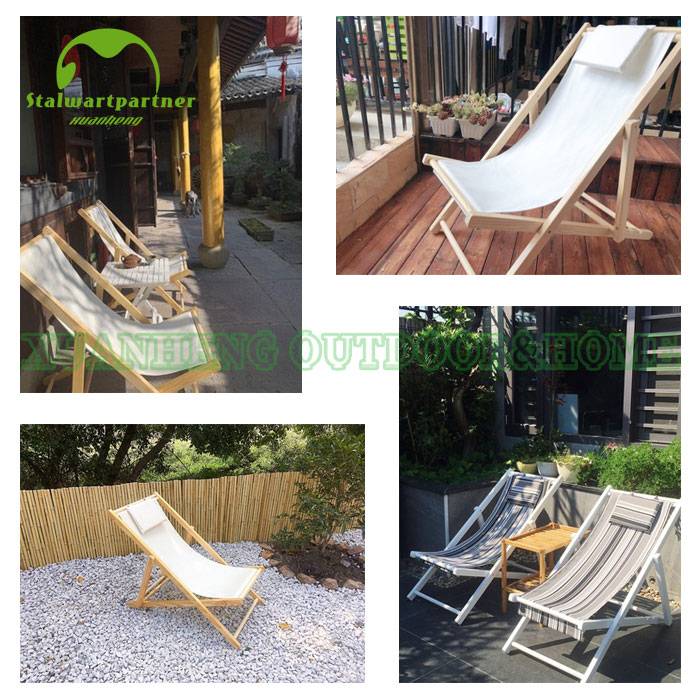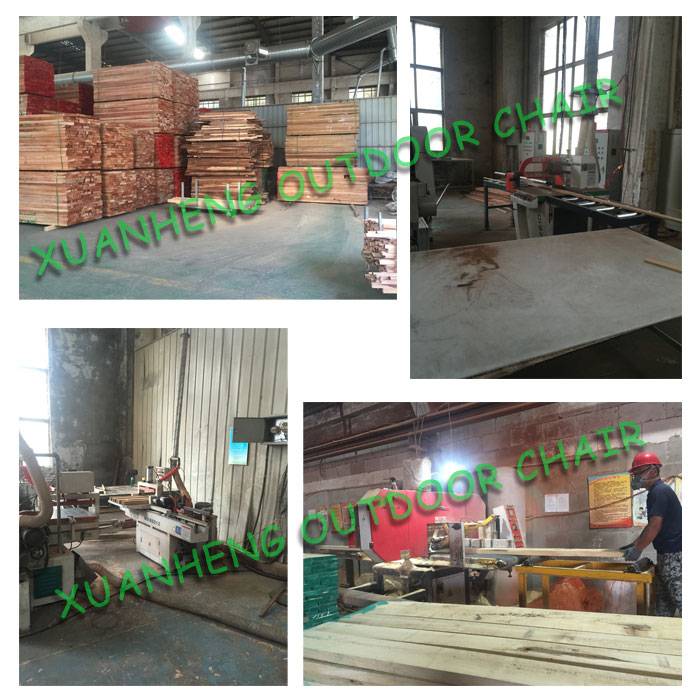 Najczęściej zadawane pytania:
Q: Czy fabryka lub handlowym firmy?
A: Jesteśmy profesjonalnym fabryka. Nasze zlokalizowaniu fabryki w prowincji Zhejiang w Chinach.
Q: Czy mogę otrzymać próbki?
A: Tak, trzeba będzie zapłacić koszty próbki i koszt dostawy, ale koszt próbka może refound po złożyć zamówienie ..
Q: Czy przyjąć zlecenia OEM?
A: Tak, mamy.
P: Jaki jest Twój MOQ (Minimalne Zamówienie)?
A: Nasza MOQ jest 500sets / kolor jak zwykle.
Q: Jak można zapewnić jakość?
A: Mamy specjalistyczny inspektor kontroli jakości, sprawdzają każdy krok od surowca do gotowego bagażnika walizkę, jeden po drugim, aby upewnić się w dobrej jakości.
Q: Czy można przyjąć dostosowane logo?
A: pewnością klienta logo mogą być wykonane z sitodruk, druk ciepła, gumy plastra i blachy
---
Poprzedni:
Adult Folding Wooden Beach Chair XH-X002
---