Outdoor Wooden Beach Sling Chair XH-X006

Name:Outdoor Wooden Beach Sling Chair
Item No.:XH-X006
Design:Usually use our curent design,but if you have your own design and size we also can make it.
Material:Natural Solid Black walnut,Sapele,Rubber wood, Beech wood,Africa teakwood
Handle:POF wrape.and export carton
Size:128x58x4.2cm
Logo:We can print your logo on Fabric
Package:5 layers export quality of cardboard master cartons
Color:Natural wood color, paint food grade varnish or brush Oil
★ Enjoy your leisure time with our comfortable beach chair! The reclining chair    will make a great addition to your garden, patio, and balcony. Being foldable and lightweight, it's also perfect for beach and campsite!
★ Our camping chair consists of a sturdy wooden frame and high-quality weather resistant seat.
★ Besides that, the beach seat can be adjusted in 3 reclining settings for optimal comfort.
★ The outdoor lounge chair can be folded for easy transport and storage when not in use.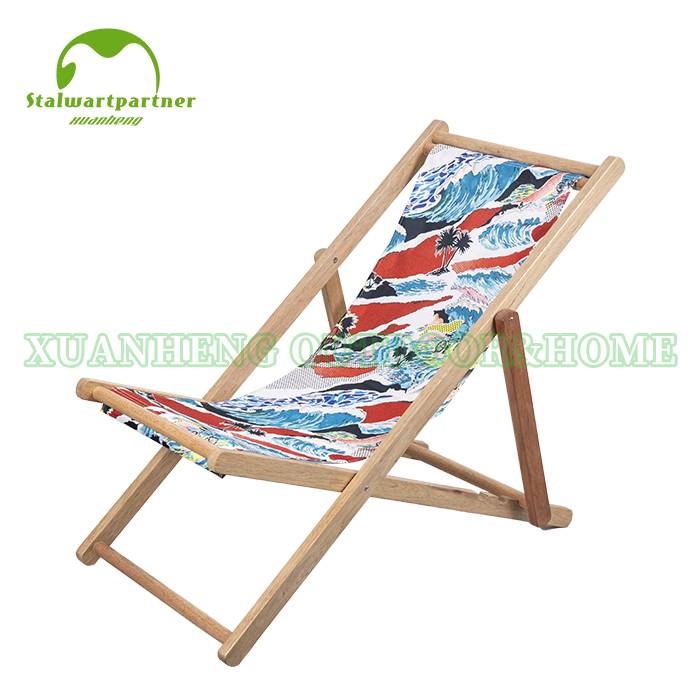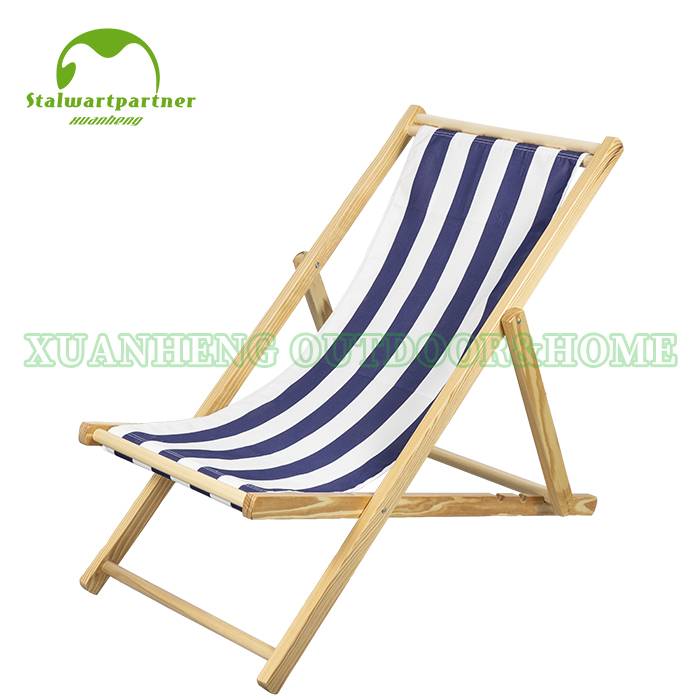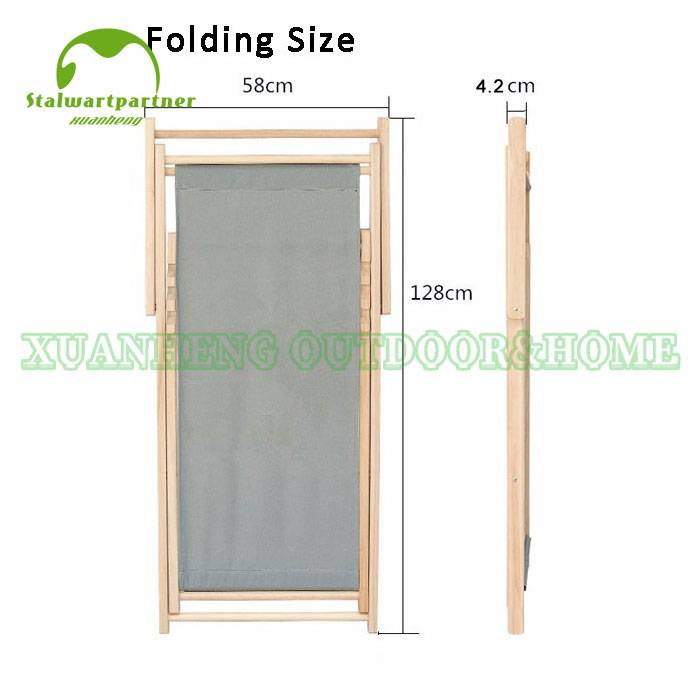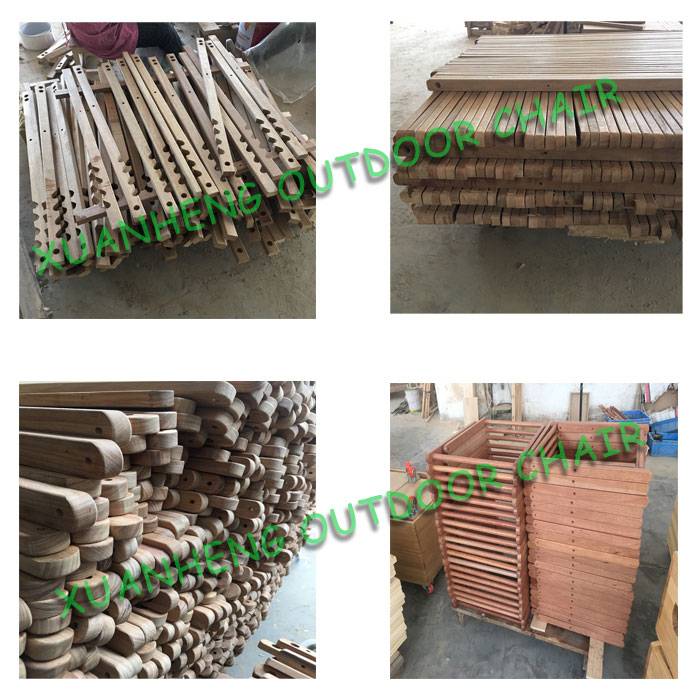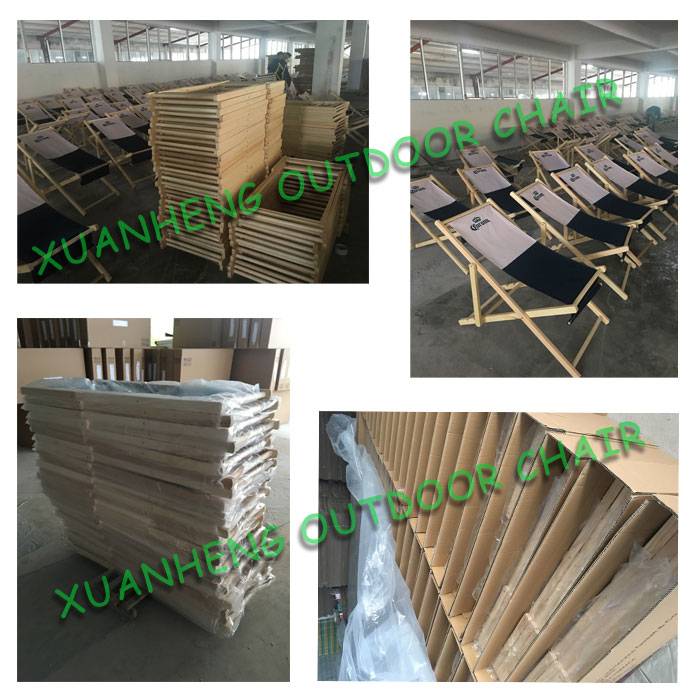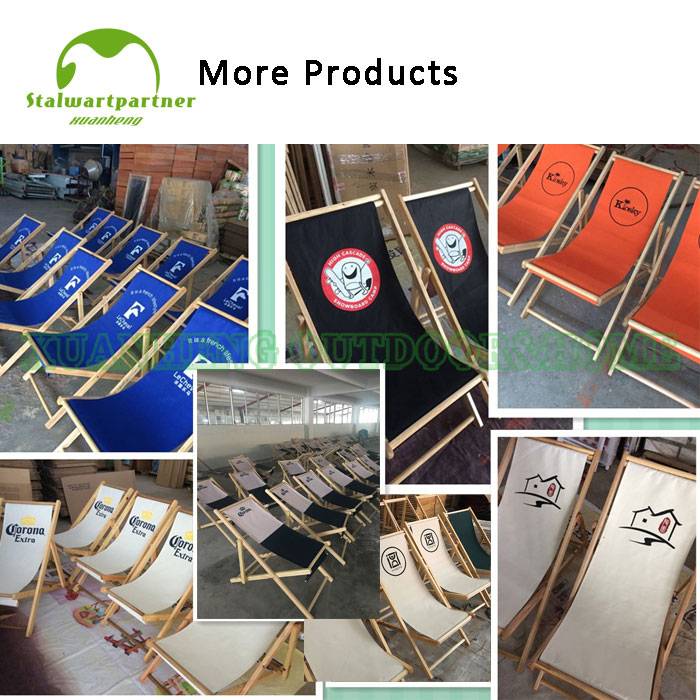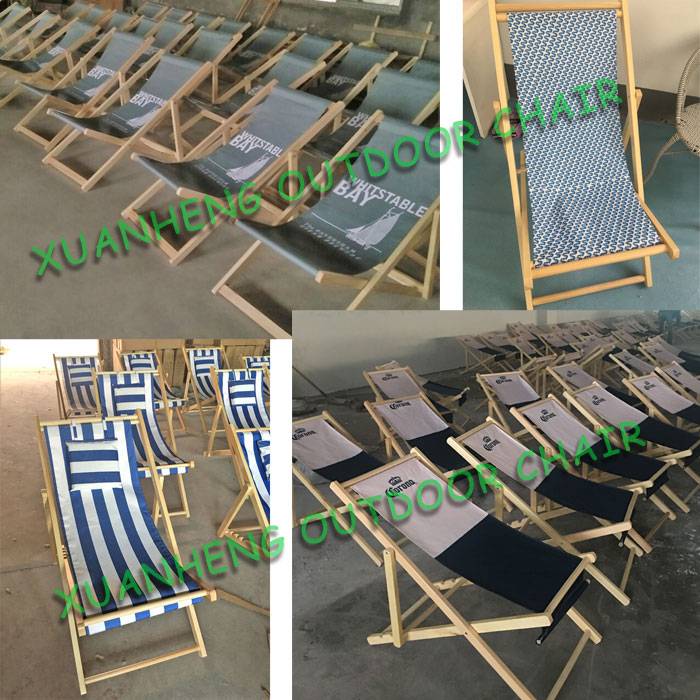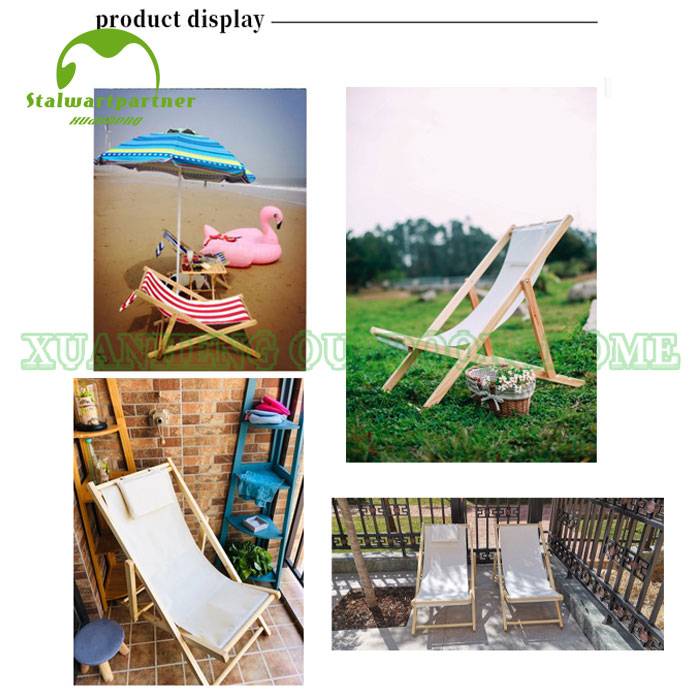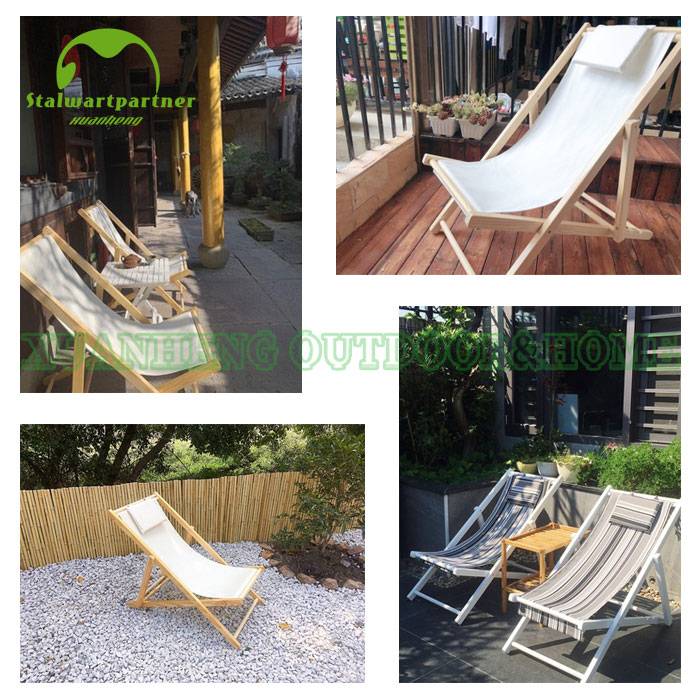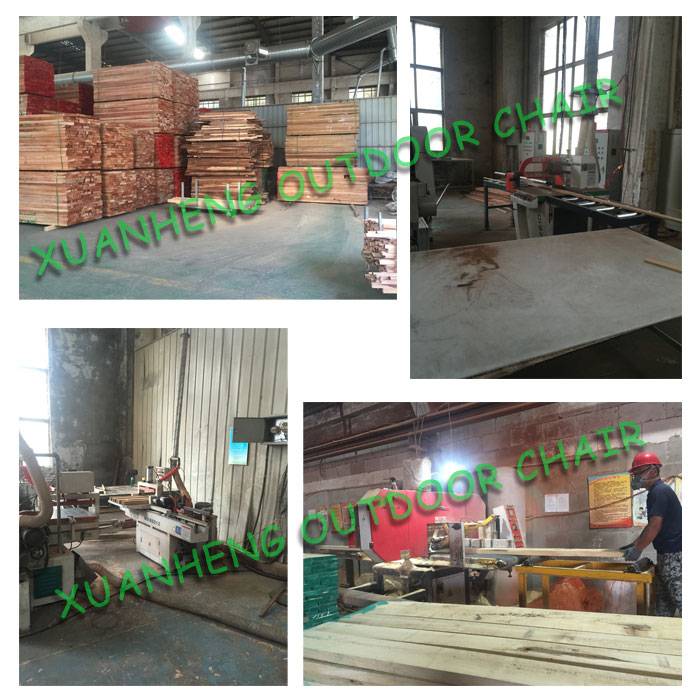 FAQ:
Spurning: Ert þú verksmiðja eða viðskipti félagsins?
A: Við erum að atvinnu verksmiðju. Verksmiðju okkar staðsetur í Zhejiang Province, Kína.
Spurning: Get ég fengið sýnishorn?
A: Já, þú þarft að borga sýnishorn kostnað og afhending kostnaði, en sýnið kostnaður getur refound eftir að þú setur pöntunina ..
Q: Ert þú að samþykkja OEM pantanir?
A: Já, við gerum.
Q: Hvað er MOQ þinn (Lágmark Order Magn)?
A: MOQ okkar er 500sets / litur eins og venjulega.
Spurning: Hvernig tryggja gæði?
A: Við höfum sérhæfða skoðunarmann til að stjórna gæðum, athuga þau hvert skref frá hráefni til fullunninnar farangursrými ferðatösku einn við einn til að ganga úr skugga um að í góðum gæðum.
SP: Getur þú samþykkir sérsniðin lógó?
A: Víst, Custom merkið er hægt að gera með silkscreen prentun, hita flytja prentun, gúmmí plástur og málmplötu
---
---