Outdoor Wooden Beach Sling Chair XH-X006
Sonraigh Táirge
Táirge Clibeanna

Name:Outdoor Wooden Beach Sling Chair
Item No.:XH-X006
Design:Usually use our curent design,but if you have your own design and size we also can make it.
Material:Natural Solid Black walnut,Sapele,Rubber wood, Beech wood,Africa teakwood
Handle:POF wrape.and export carton
Size:128x58x4.2cm
Logo:We can print your logo on Fabric
Package:5 layers export quality of cardboard master cartons
Color:Natural wood color, paint food grade varnish or brush Oil
★ Enjoy your leisure time with our comfortable beach chair! The reclining chair    will make a great addition to your garden, patio, and balcony. Being foldable and lightweight, it's also perfect for beach and campsite!
★ Our camping chair consists of a sturdy wooden frame and high-quality weather resistant seat.
★ Besides that, the beach seat can be adjusted in 3 reclining settings for optimal comfort.
★ The outdoor lounge chair can be folded for easy transport and storage when not in use.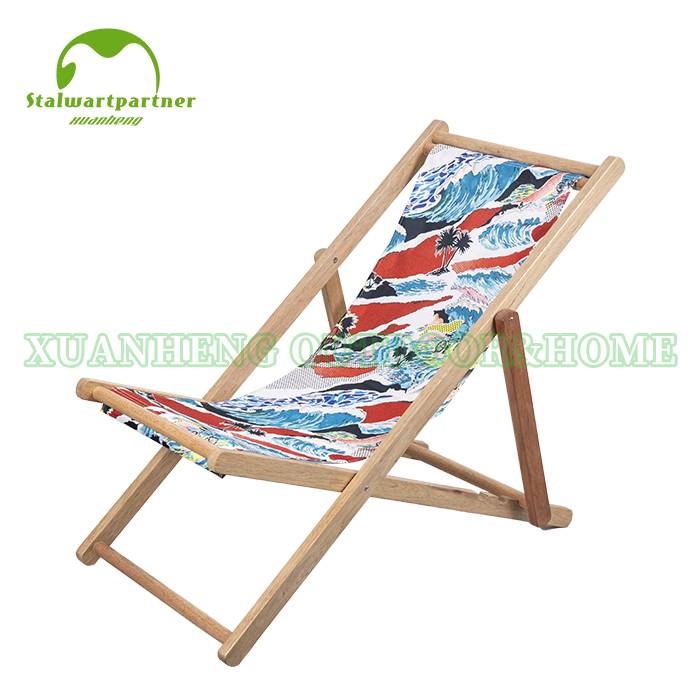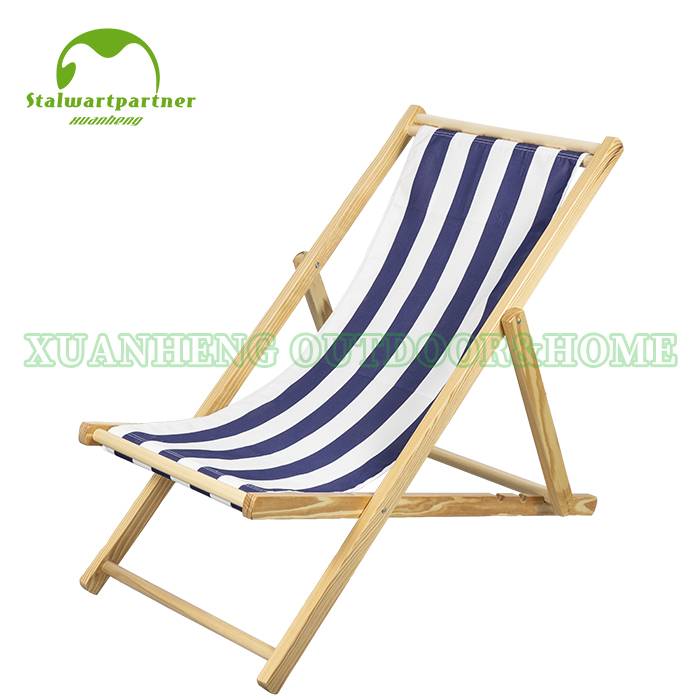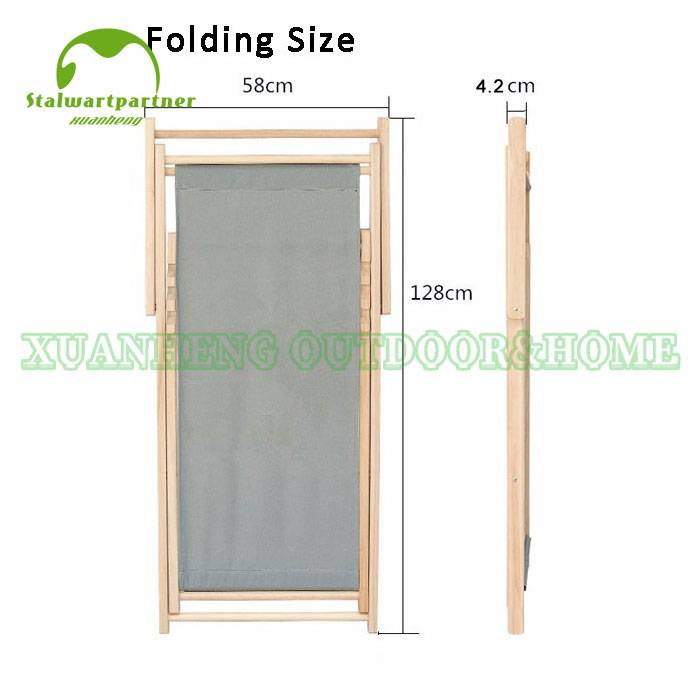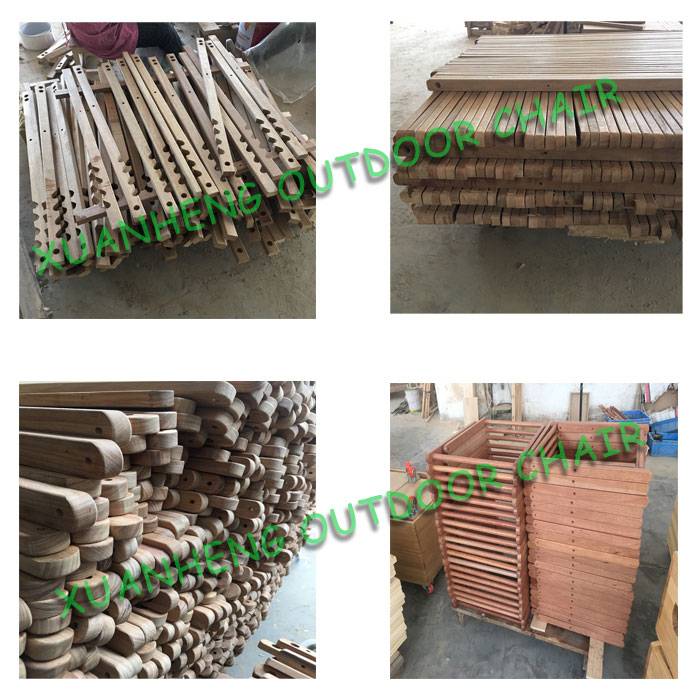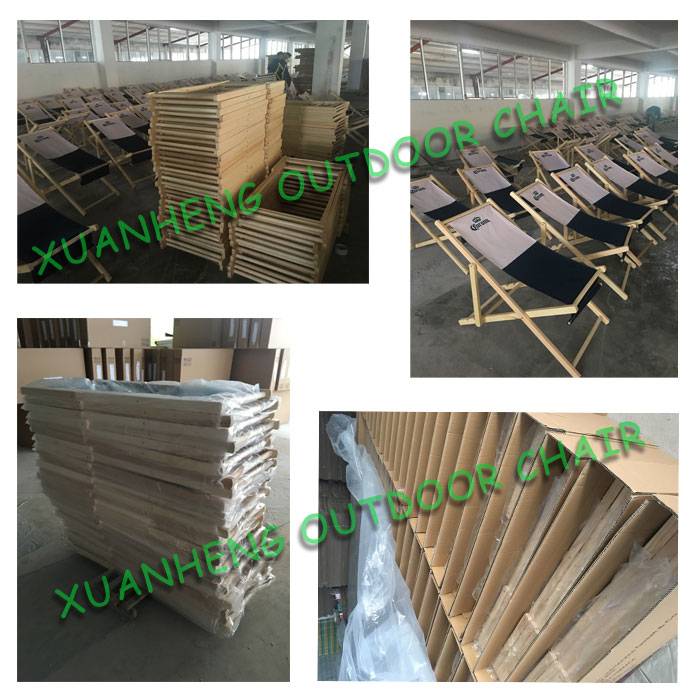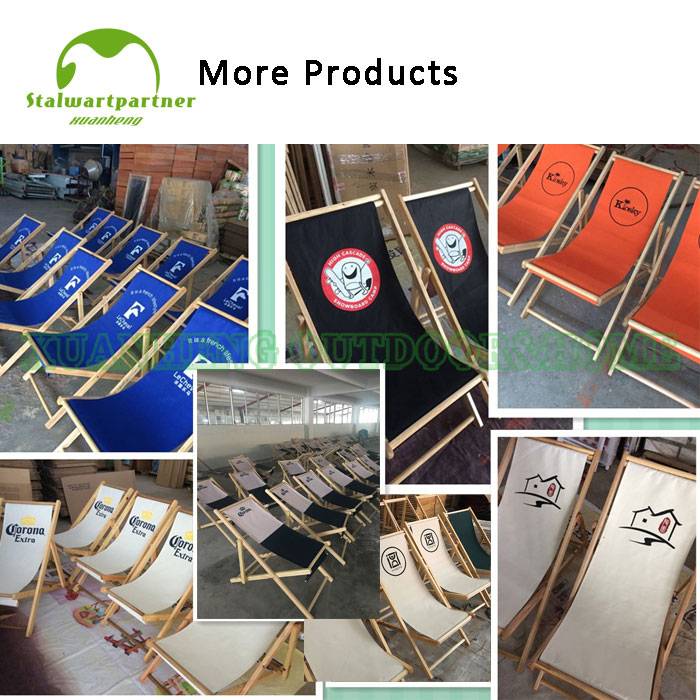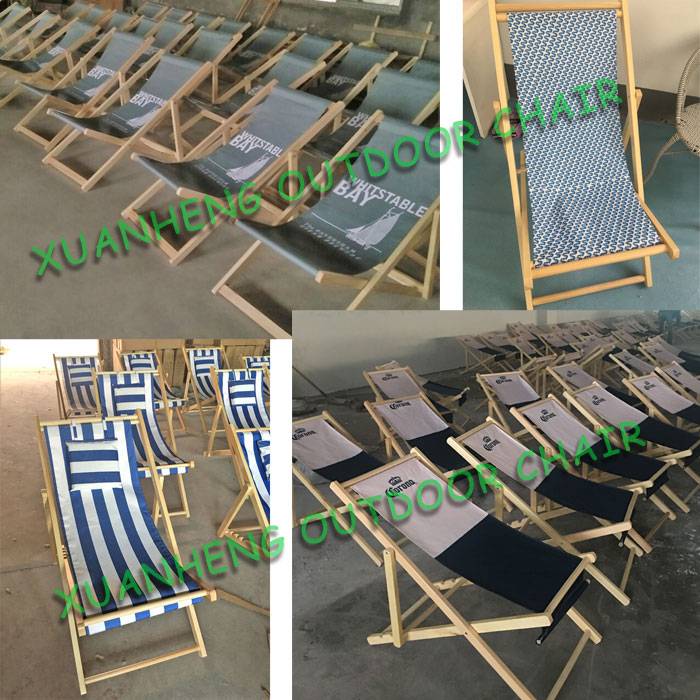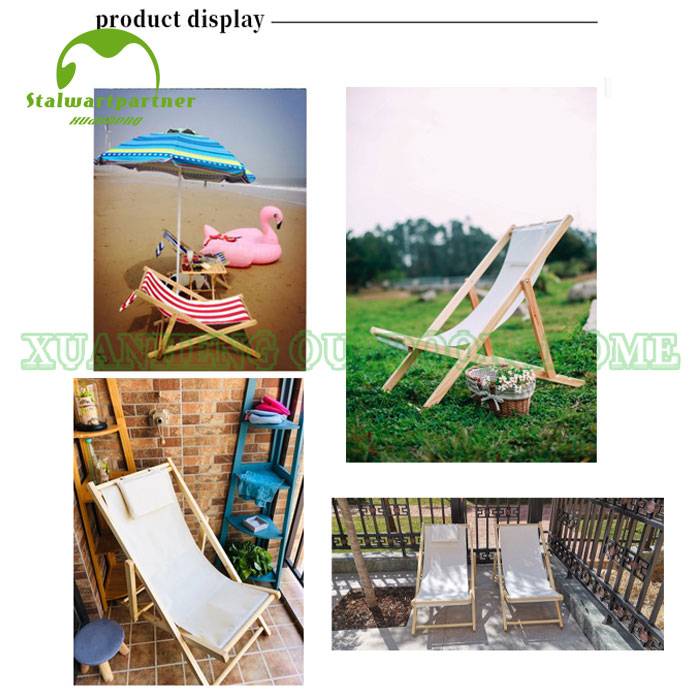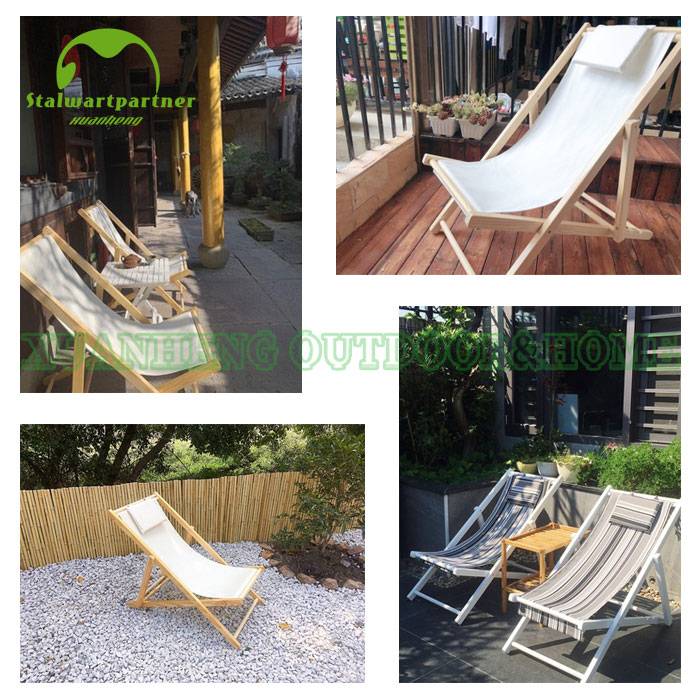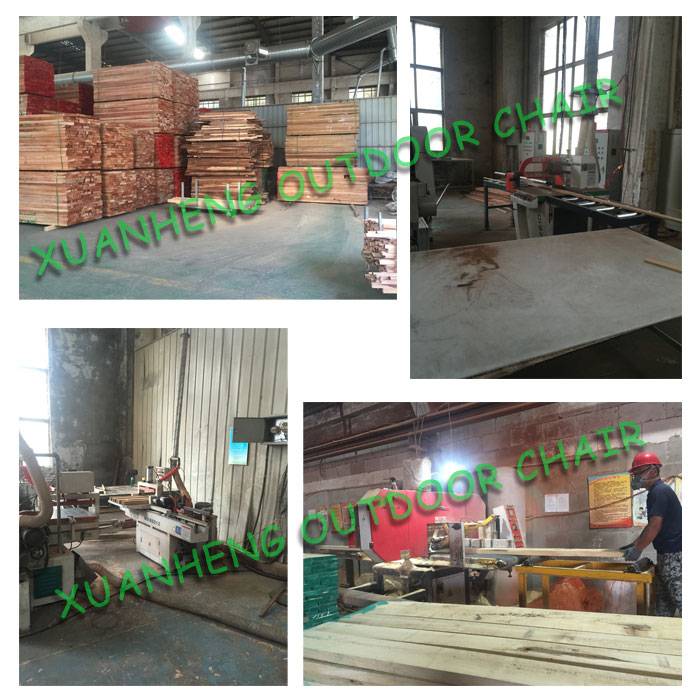 CC:
Q: An bhfuil tú i monarcha nó trádála Company?
A: Is monarcha gairmiúil. Ár sa mhonarcha Zhejiang Cúige, an tSín.
C: An féidir liom a fháil samplaí?
A: Is ea, beidh ort a íoc costas sampla agus costas seachadta, ach is féidir costas sampla refound tar éis áit tú d'fhonn ..
Q: An bhfuil tú ag glacadh le horduithe OEM?
A: Is ea, Déanann muid.
C: Cad é do MOQ (Cainníocht Ordú Íosta)?
Is é ár MOQ 500sets / dath mar is gnách: A.
C: Conas is féidir leat cáilíocht?
A: Tá cigire speisialaithe cáilíochta a rialú, a sheiceáil siad gach céim ó amhábhar chun an suitcase bagáiste críochnaithe ceann ar cheann chun a chinntiú i caighdeán maith.
C: An féidir leat a glacadh lógó saincheaptha?
A: Surely, is féidir lógó an Chustaim a dhéanamh le priontáil silkscreen, priontáil aistriú teasa, paiste rubair agus pláta miotail
---
Roimhe Seo:
Adult Folding Wooden Beach Chair XH-X002
---