Outdoor Wooden Beach Sling Chair XH-X006
Manylion cynnyrch
cynnyrch Tags

Name:Outdoor Wooden Beach Sling Chair
Item No.:XH-X006
Design:Usually use our curent design,but if you have your own design and size we also can make it.
Material:Natural Solid Black walnut,Sapele,Rubber wood, Beech wood,Africa teakwood
Handle:POF wrape.and export carton
Size:128x58x4.2cm
Logo:We can print your logo on Fabric
Package:5 layers export quality of cardboard master cartons
Color:Natural wood color, paint food grade varnish or brush Oil
★ Enjoy your leisure time with our comfortable beach chair! The reclining chair    will make a great addition to your garden, patio, and balcony. Being foldable and lightweight, it's also perfect for beach and campsite!
★ Our camping chair consists of a sturdy wooden frame and high-quality weather resistant seat.
★ Besides that, the beach seat can be adjusted in 3 reclining settings for optimal comfort.
★ The outdoor lounge chair can be folded for easy transport and storage when not in use.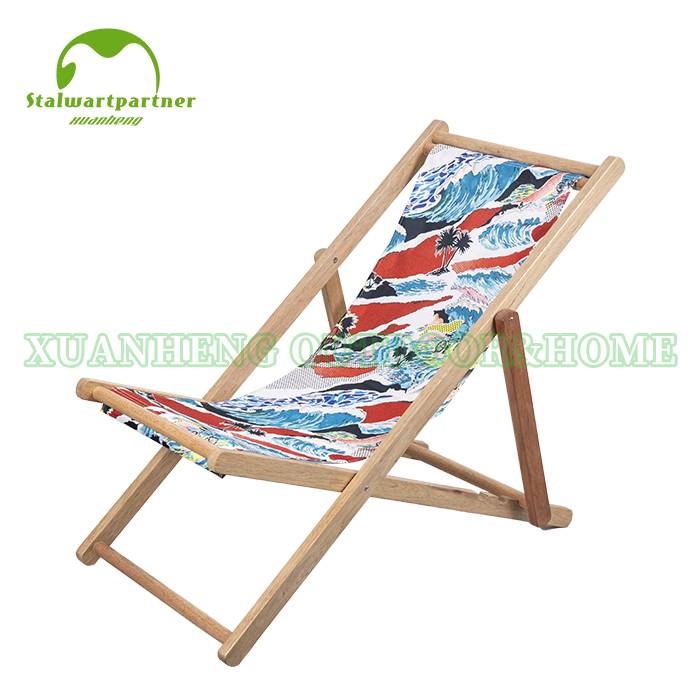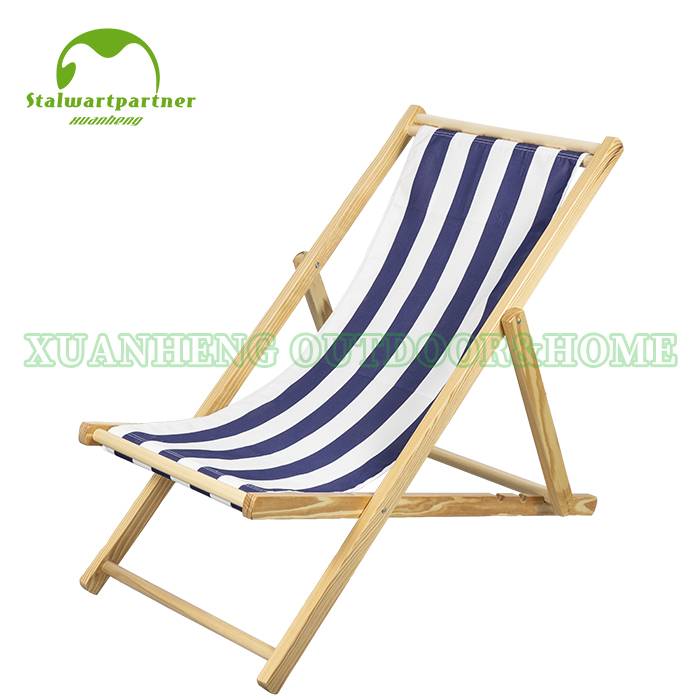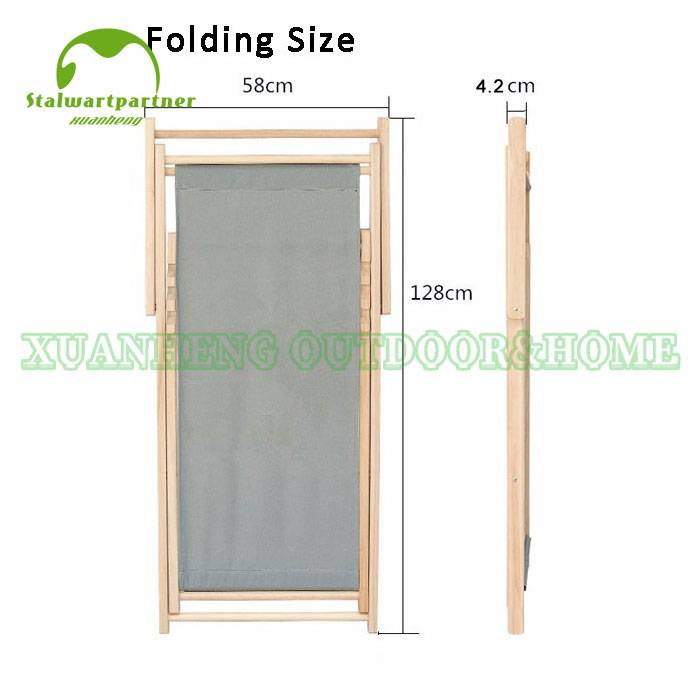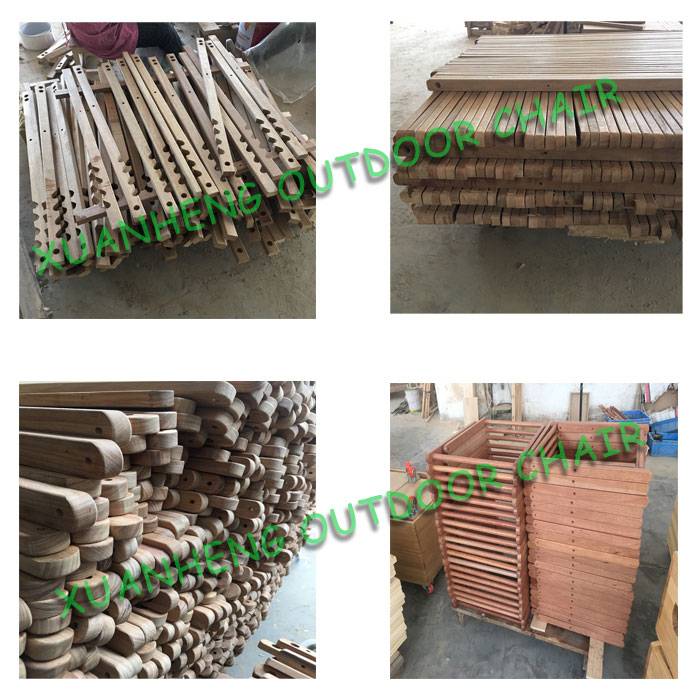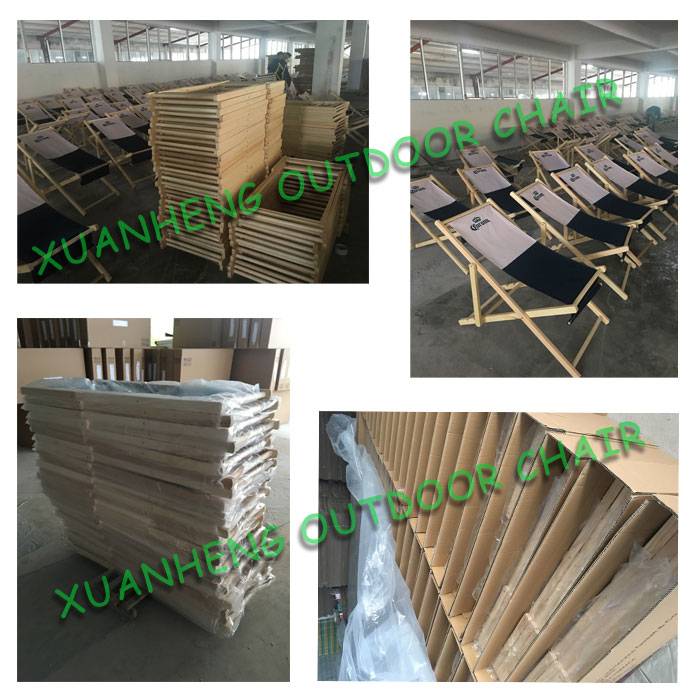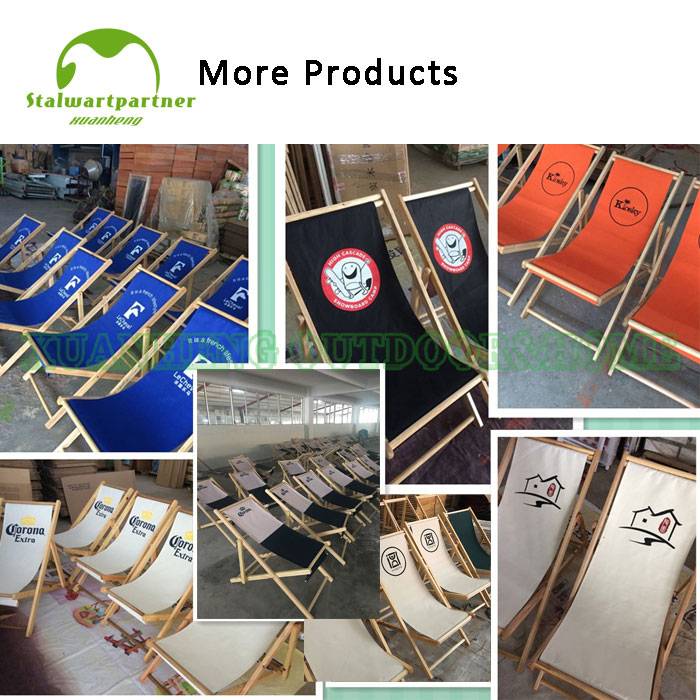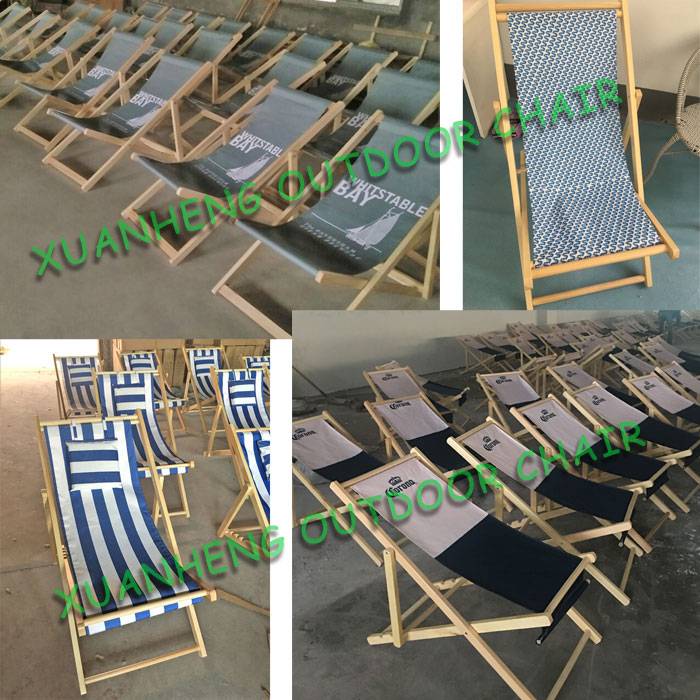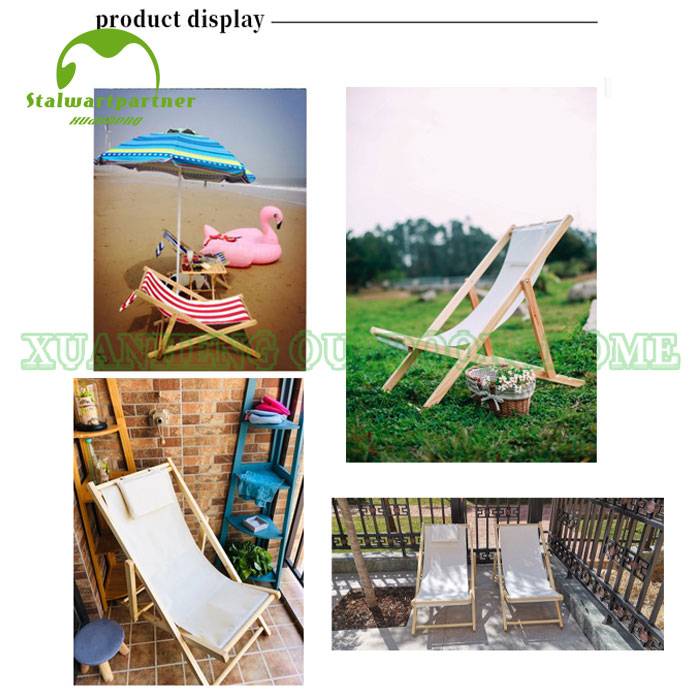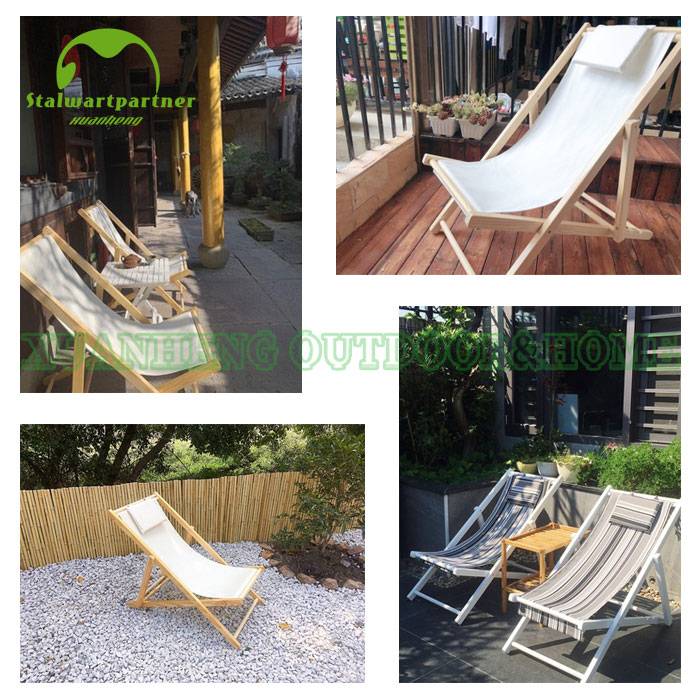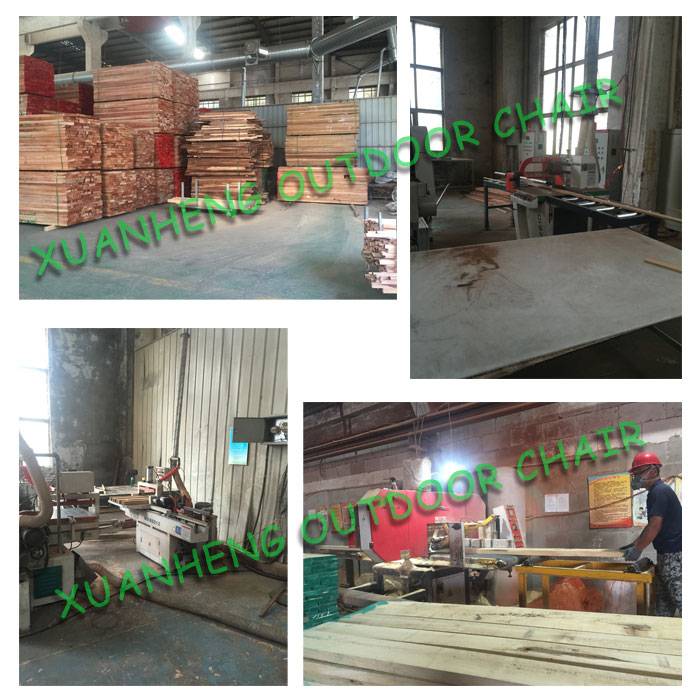 FAQ:
C: A ydych yn ffatri neu fasnachu Cwmni?
A: Rydym yn ffatri proffesiynol. Mae ein ffatri lleoli yn nhalaith Zhejiang, China.
C: A allaf gael samplau?
A: Bydd, bydd angen i chi dalu cost sampl a chost cyflenwi, ond gall cost sampl hailddarganfod ar ôl i chi archebu lle ..
C: A ydych yn derbyn archebion OEM?
A: Oes, Yr ydym yn ei wneud.
C: Beth yw eich MOQ (Gorchymyn Nifer Lleiaf)?
A: Mae ein MOQ yw 500sets / lliw fel arfer.
C: Sut ydych chi'n sicrhau ansawdd?
A: Mae gennym arolygydd arbenigol i reoli ansawdd, maent yn gwirio pob cam o ddeunydd crai i'r bagiau cês gorffenedig o un i un er mwyn sicrhau o ran ansawdd da.
C: Allwch chi dderbyn logo customized?
A: Yn sicr, gall Custom logo yn cael ei wneud gyda argraffu sgrîn sidan, argraffu trosglwyddo gwres, chlytia rwber a plât metel
---
Blaenorol:
Adult Folding Wooden Beach Chair XH-X002
---