Outdoor Wooden Beach Sling Chair XH-X006
Detalye Product
Product Tags

Name:Outdoor Wooden Beach Sling Chair
Item No.:XH-X006
Design:Usually use our curent design,but if you have your own design and size we also can make it.
Material:Natural Solid Black walnut,Sapele,Rubber wood, Beech wood,Africa teakwood
Handle:POF wrape.and export carton
Size:128x58x4.2cm
Logo:We can print your logo on Fabric
Package:5 layers export quality of cardboard master cartons
Color:Natural wood color, paint food grade varnish or brush Oil
★ Enjoy your leisure time with our comfortable beach chair! The reclining chair    will make a great addition to your garden, patio, and balcony. Being foldable and lightweight, it's also perfect for beach and campsite!
★ Our camping chair consists of a sturdy wooden frame and high-quality weather resistant seat.
★ Besides that, the beach seat can be adjusted in 3 reclining settings for optimal comfort.
★ The outdoor lounge chair can be folded for easy transport and storage when not in use.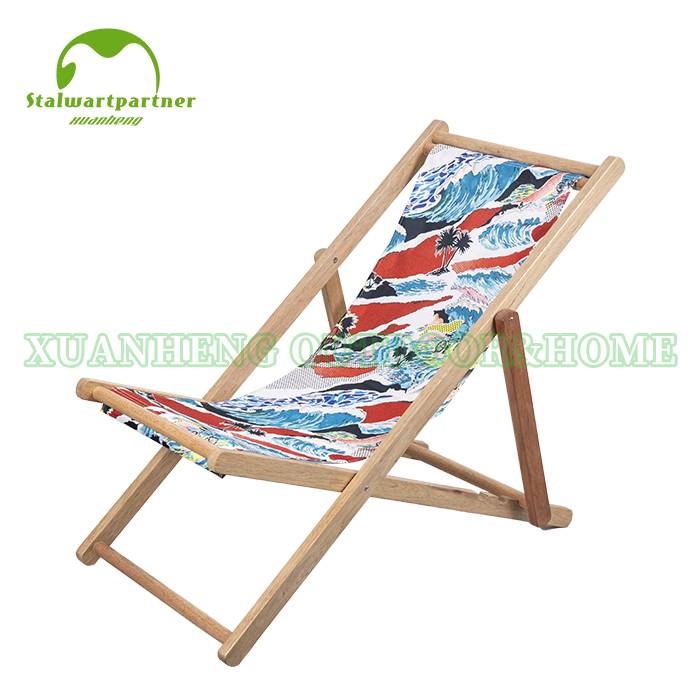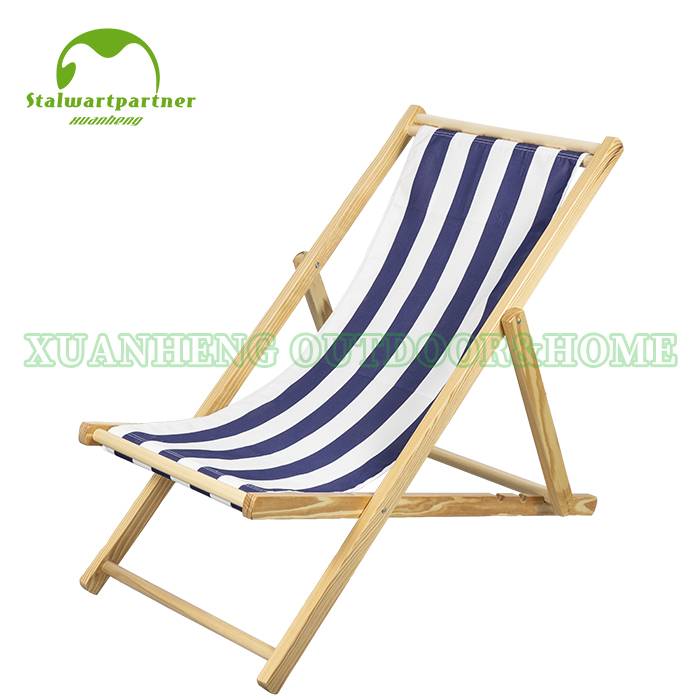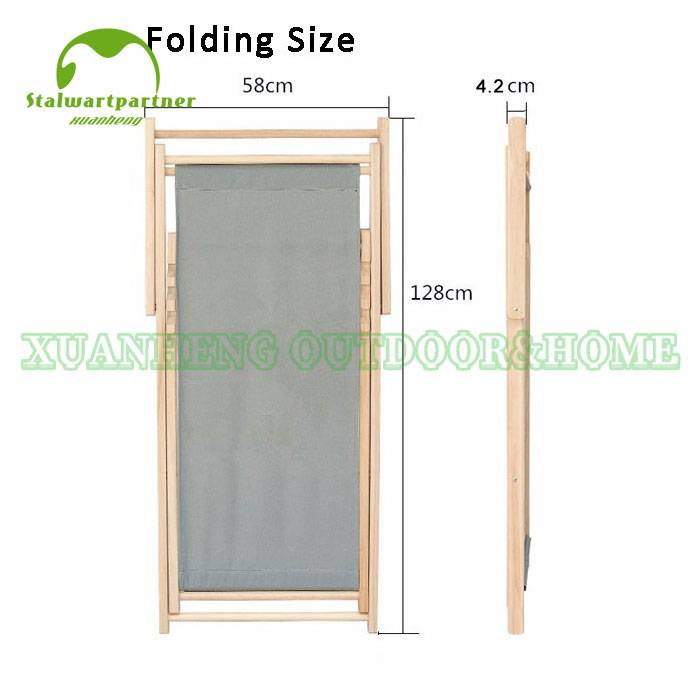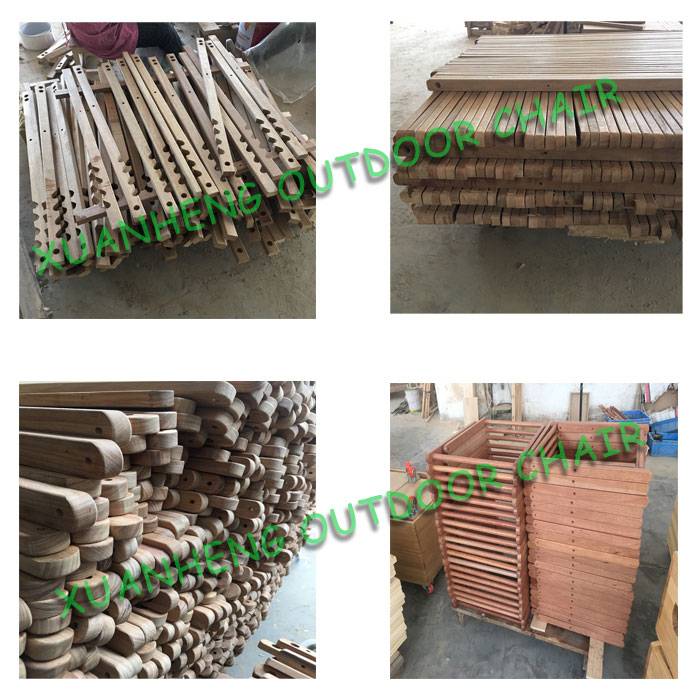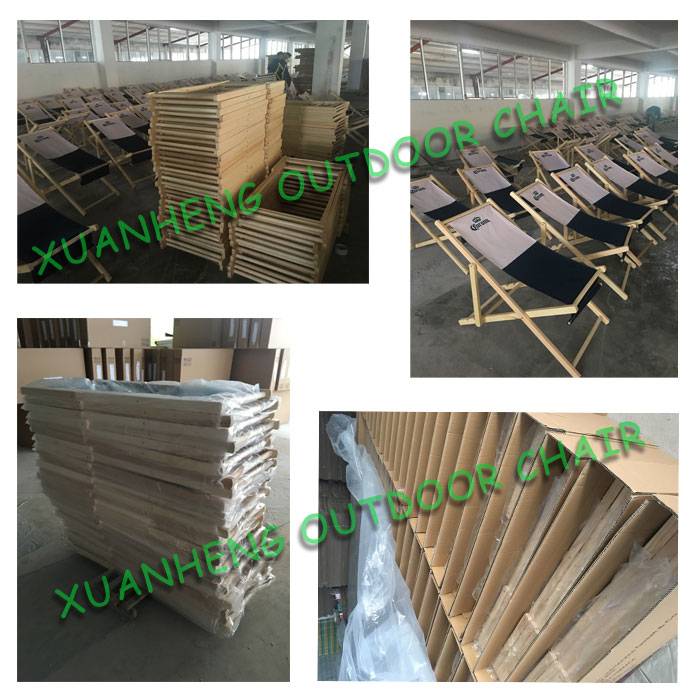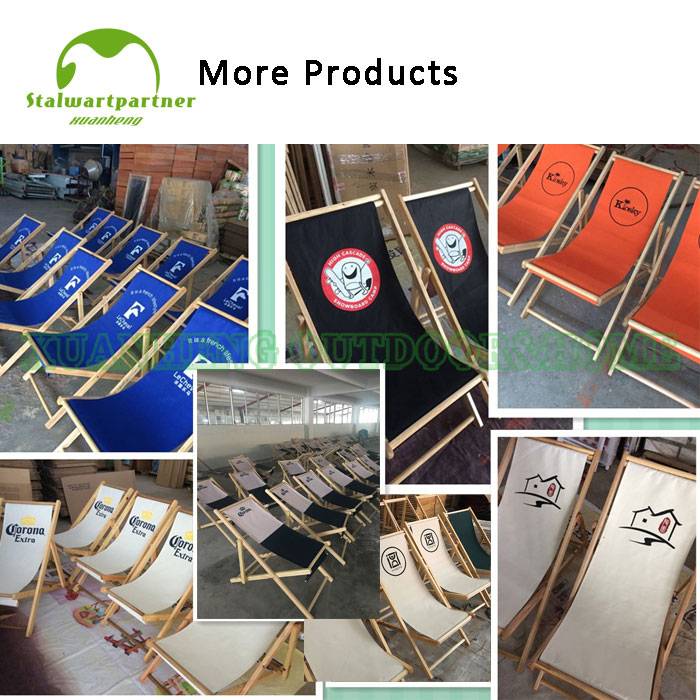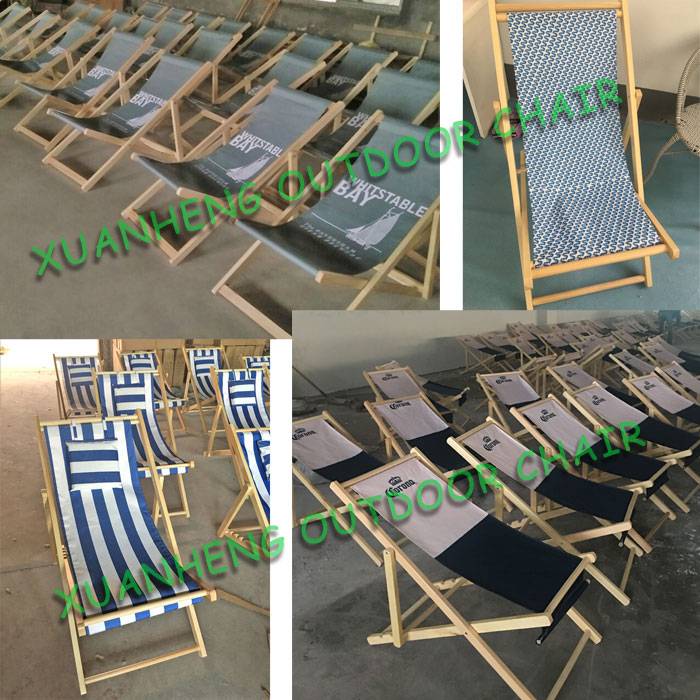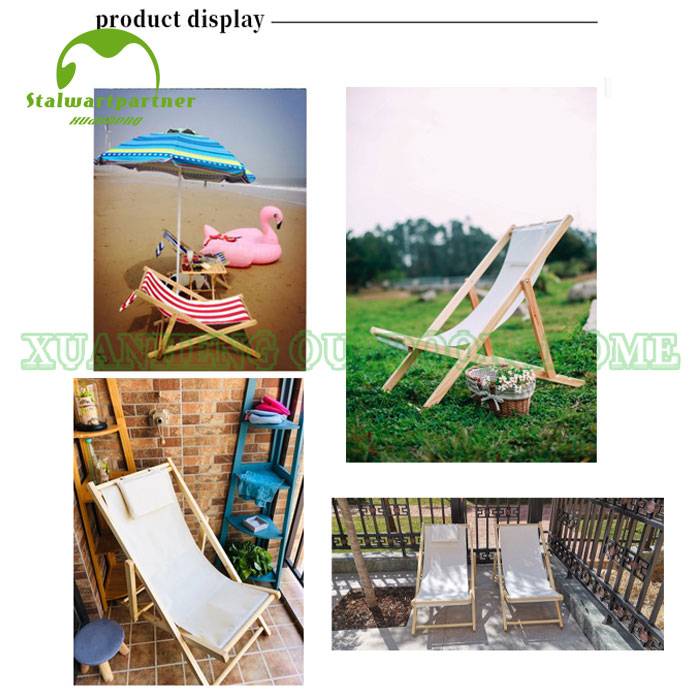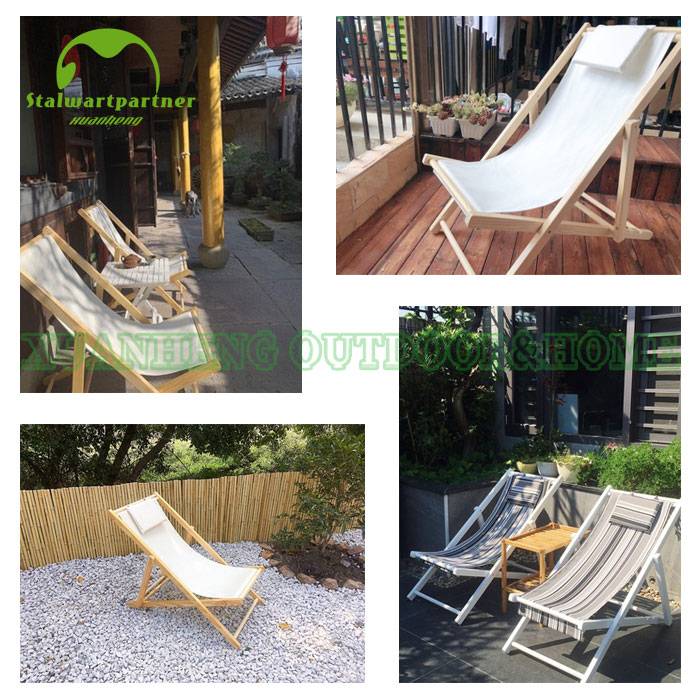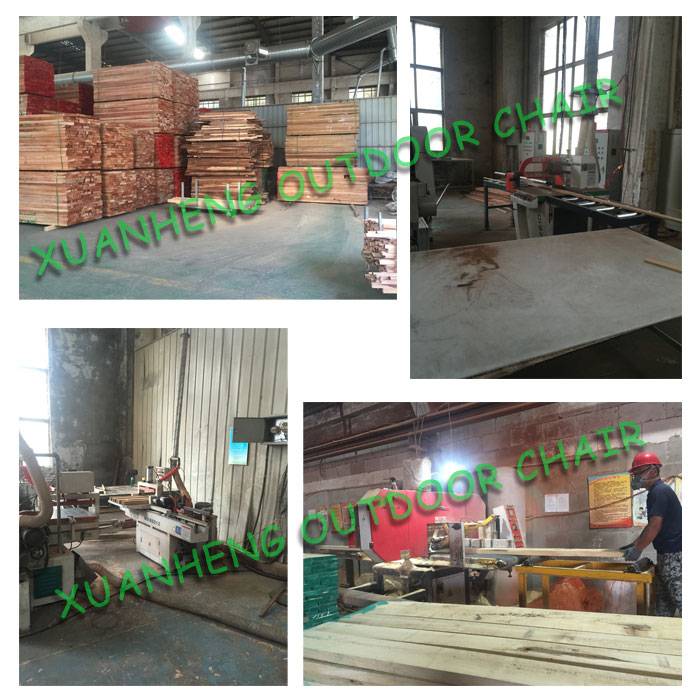 FAQ:
Q: Ikaw ba ang usa ka pabrika o trading Company?
A: Kami ang usa ka propesyonal nga pabrika. Ang atong mga pabrika nahimutang sa Zhejiang Province, China.
Q: Mahimo ba ako og sample?
A: Oo, ikaw kinahanglan nga mobayad sa sample gasto ug delivery gasto, apan sample gasto mahimong refound human sa imong ibutang order ..
Q: Ayaw kamo modawat OEM sugo?
A: Oo, Kita.
Q: Unsay imong MOQ (Minimum Order Gidaghanon)?
A: Ang atong MOQ mao 500sets / kolor sama sa naandan.
Q: Unsay imong nagpasalig sa kalidad?
A: Kita adunay specialist inspektor sa pagkontrolar sa kalidad, check sila sa matag lakang gikan sa hilaw nga materyal nga sa mga natapos nga bagahe maleta ang usa sa usa aron sa pagsiguro sa maayo nga kalidad.
Q: Makahimo ka ba sa pagdawat personal logo?
A: Sa pagkamatuod, Custom logo mahimo nga gihimo uban sa silkscreen pag-imprinta, pagbalhin sa kainit sa pag-imprinta, goma patch ug metal plate
---
---
May Kalabutan nga mga produkto