Children's Small Wooden Beach Chair XH-W004
Detalls del producte
Etiquetes del producte

Name:Children's Small Wooden Beach Chair
Item No.:XH-W004
Design:Usually use our curent design,but if you have your own design and size we also can make it.
Material:Natural Solid Black walnut,Sapele,Rubber wood, Beech wood,Africa teakwood
Handle:POF wrape.and export carton
Size:95.5x49x3.5cm
Logo:We can print your logo on Fabric
Package:5 layers export quality of cardboard master cartons
Color:Natural wood color, paint food grade varnish or brush Oil
★ Enjoy your leisure time with our comfortable beach chair! The reclining chair    will make a great addition to your garden, patio, and balcony. Being foldable and lightweight, it's also perfect for beach and campsite!
★ Our camping chair consists of a sturdy wooden frame and high-quality weather resistant seat.
★ Besides that, the beach seat can be adjusted in 3 reclining settings for optimal comfort.
★ The outdoor lounge chair can be folded for easy transport and storage when not in use.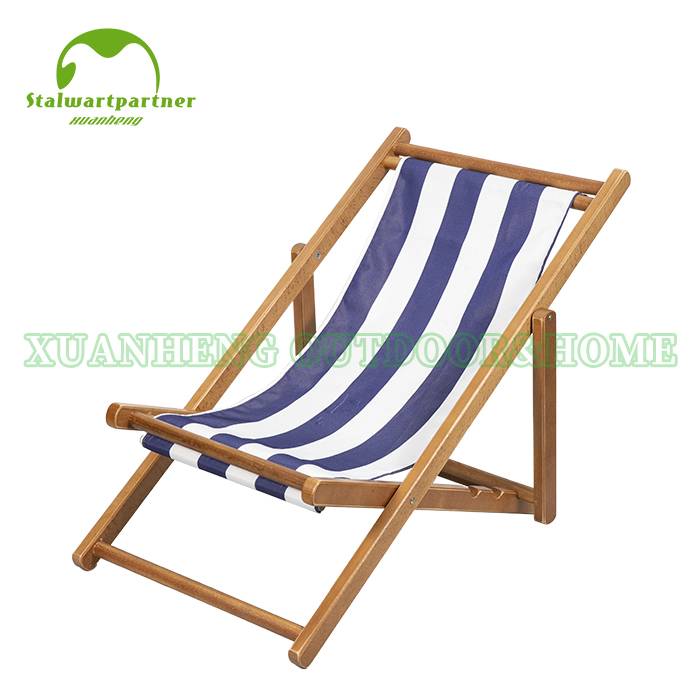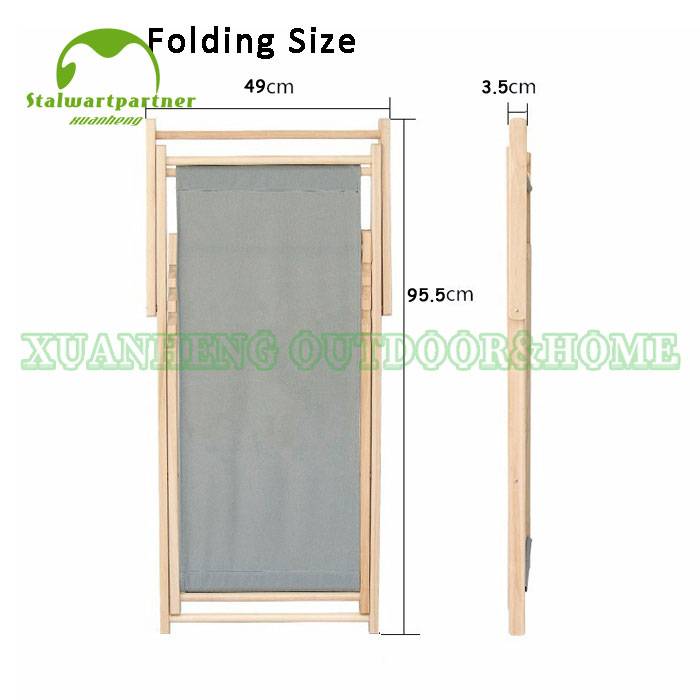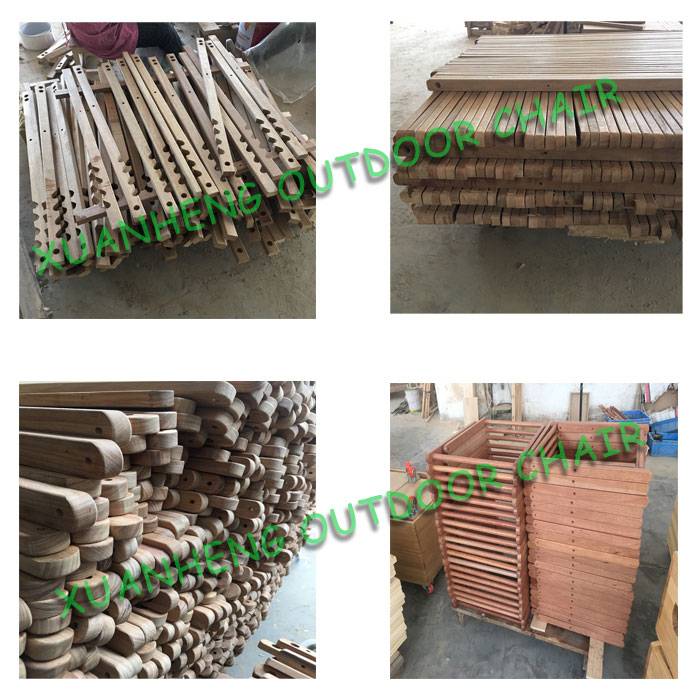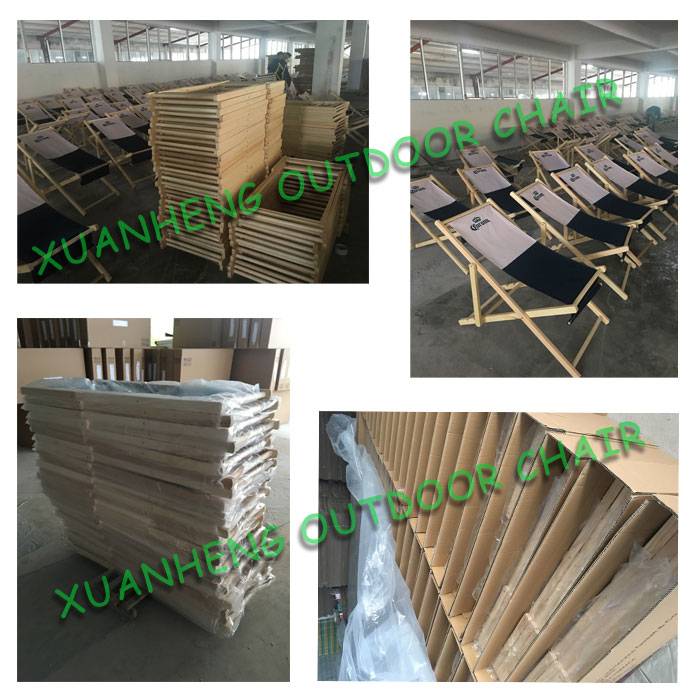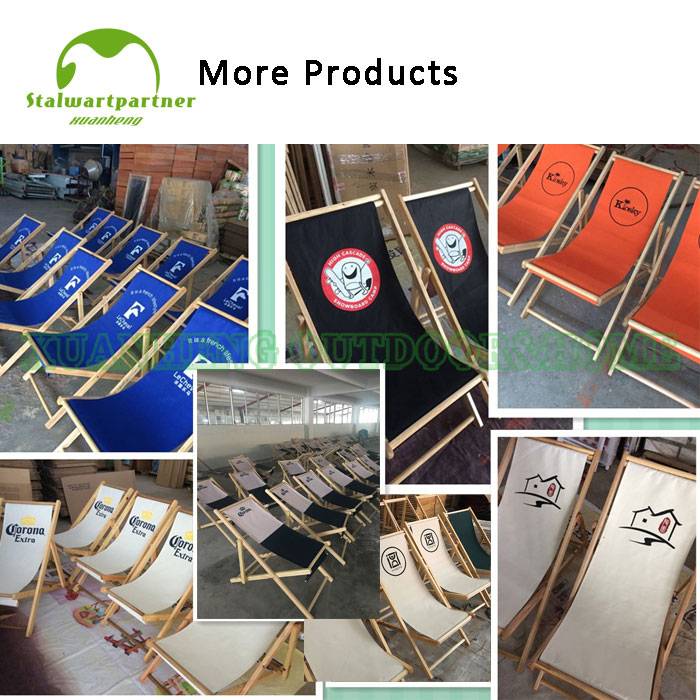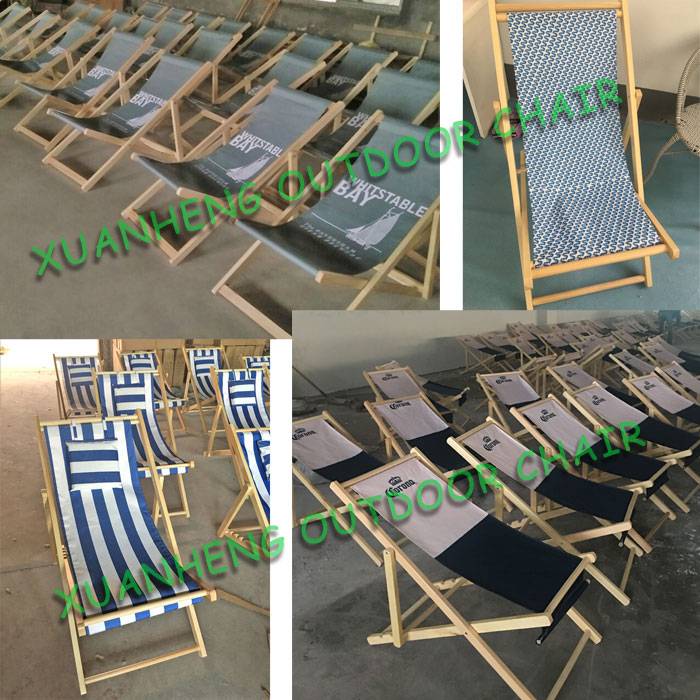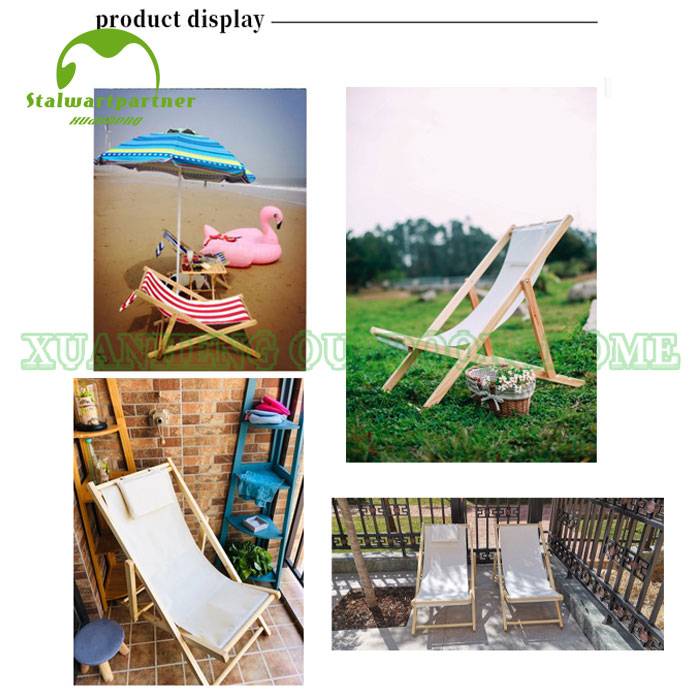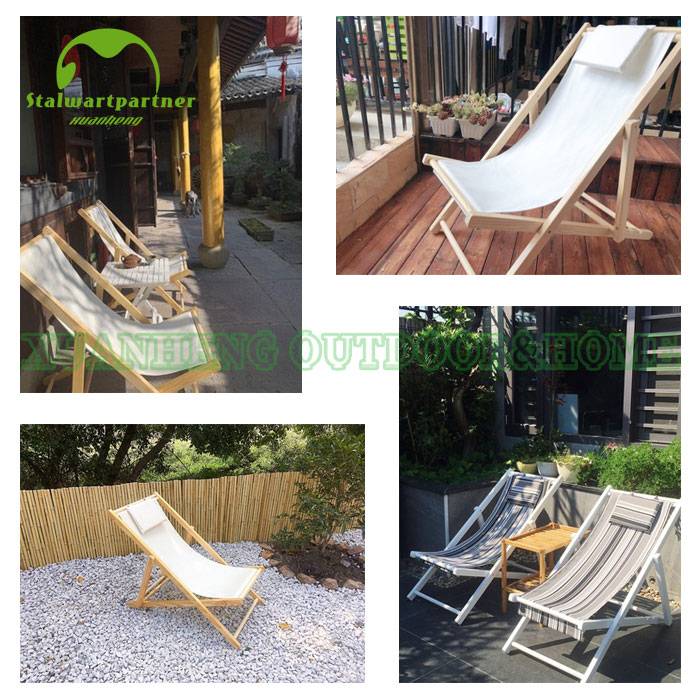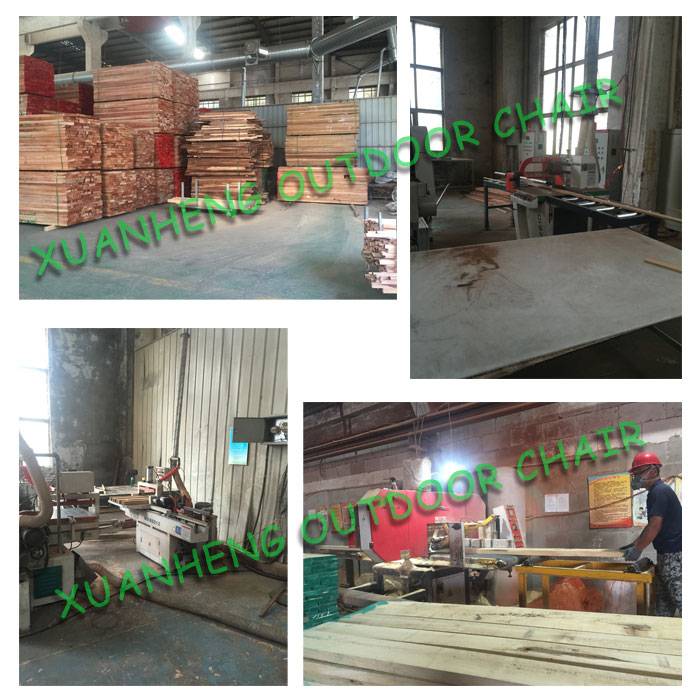 Preguntes freqüents:
Q: És vostè una fàbrica o de comerç de l'empresa?
R: Som una fàbrica de professionals. La nostra fàbrica es localitza a la província de Zhejiang, Xina.
Q: Puc obtenir mostres?
R: Sí, vostè haurà de pagar el cost de la mostra i les despeses d'enviament, però el cost de la mostra es pot refundar després de realitzar la comanda ..
Q: Vostè accepta comandes del OEM?
R: Sí, ho fem.
Q: Quin és el seu MOQ (quantitat d'ordre mínima)?
R: El nostre MOQ és 500sets / del color com de costum.
Q: Com assegura la qualitat?
R: Tenim inspector especialista per controlar la qualitat, comproven cada pas, des de la matèria primera fins l'equipatge maleta acabada un per un per assegurar-se bona qualitat.
Q: Pot acceptar el logotip personalitzat?
A: Sens dubte, logotip d'encàrrec es pot fer amb la serigrafia, la impressió de transferència de calor, pegat de cautxú i la placa de metall
---
---