Outdoor Wooden Beach Sling Chair XH-X006
Product Ətraflı
Product Tags

Name:Outdoor Wooden Beach Sling Chair
Item No.:XH-X006
Design:Usually use our curent design,but if you have your own design and size we also can make it.
Material:Natural Solid Black walnut,Sapele,Rubber wood, Beech wood,Africa teakwood
Handle:POF wrape.and export carton
Size:128x58x4.2cm
Logo:We can print your logo on Fabric
Package:5 layers export quality of cardboard master cartons
Color:Natural wood color, paint food grade varnish or brush Oil
★ Enjoy your leisure time with our comfortable beach chair! The reclining chair    will make a great addition to your garden, patio, and balcony. Being foldable and lightweight, it's also perfect for beach and campsite!
★ Our camping chair consists of a sturdy wooden frame and high-quality weather resistant seat.
★ Besides that, the beach seat can be adjusted in 3 reclining settings for optimal comfort.
★ The outdoor lounge chair can be folded for easy transport and storage when not in use.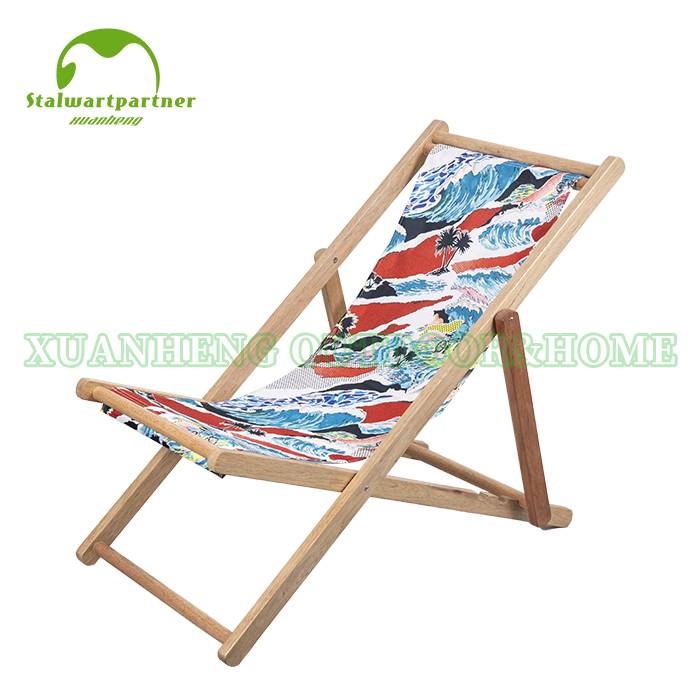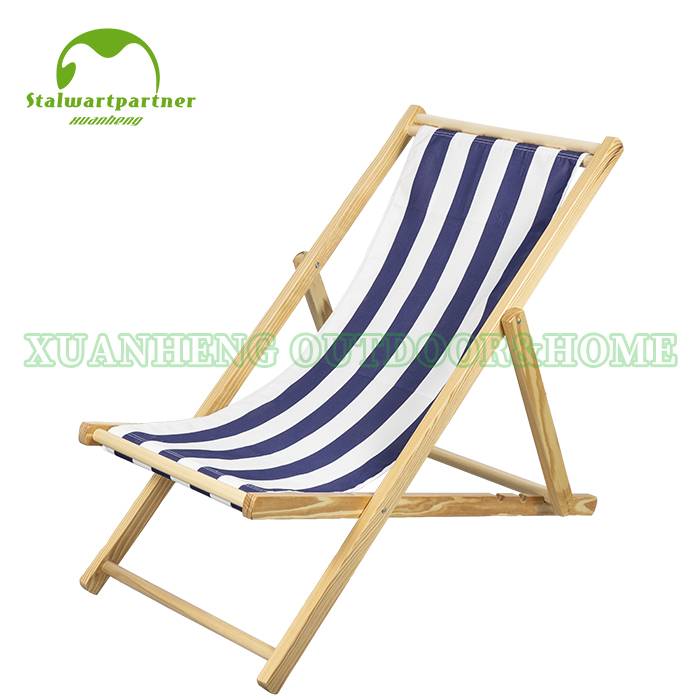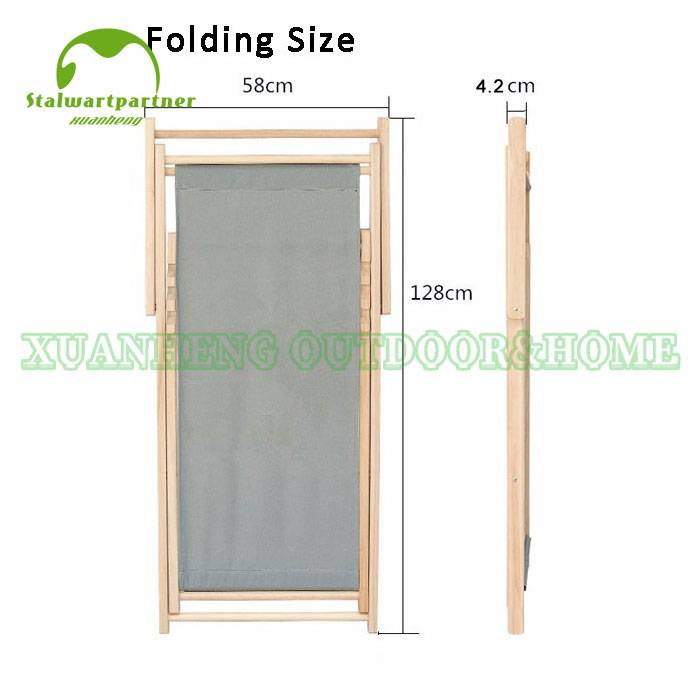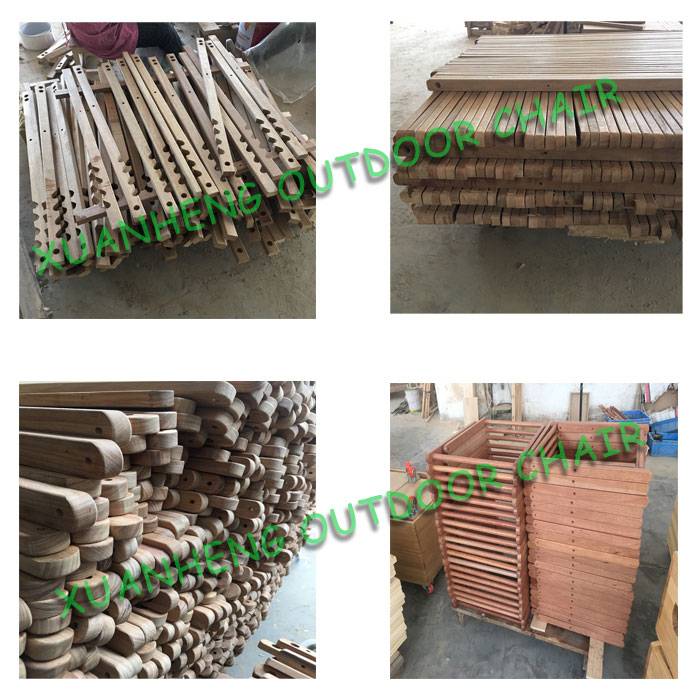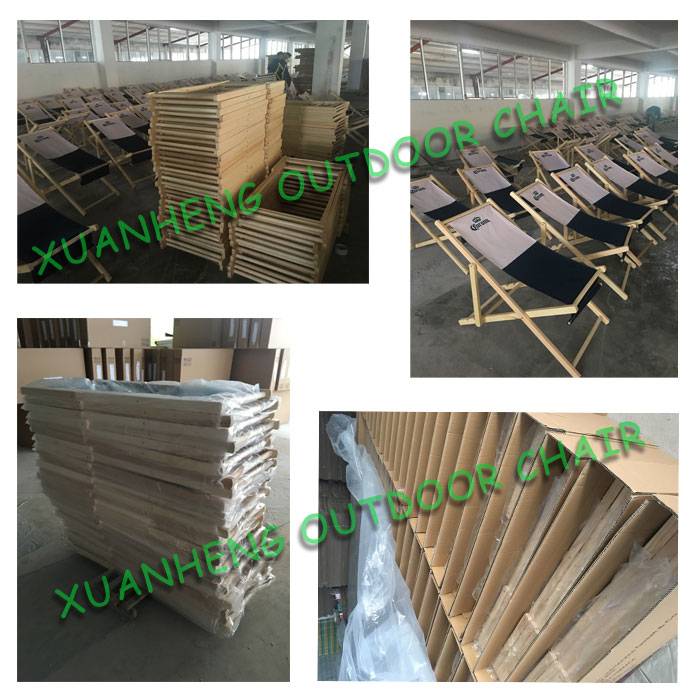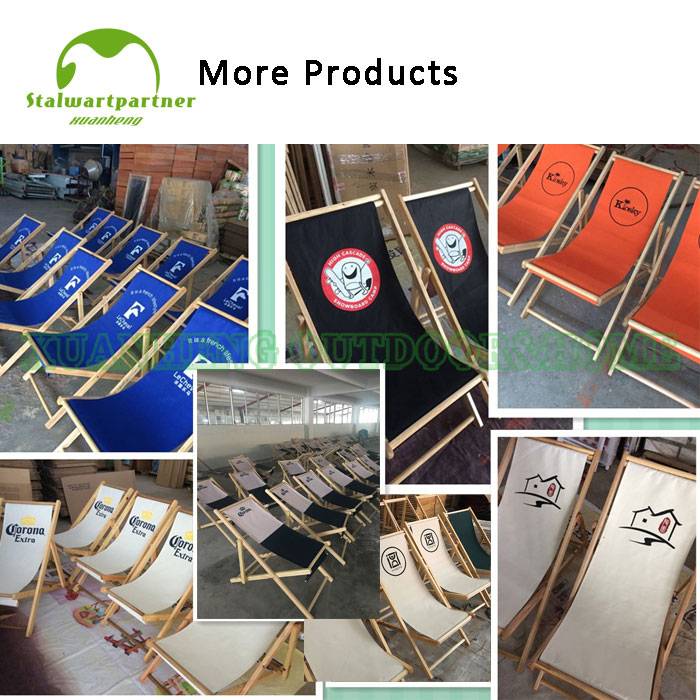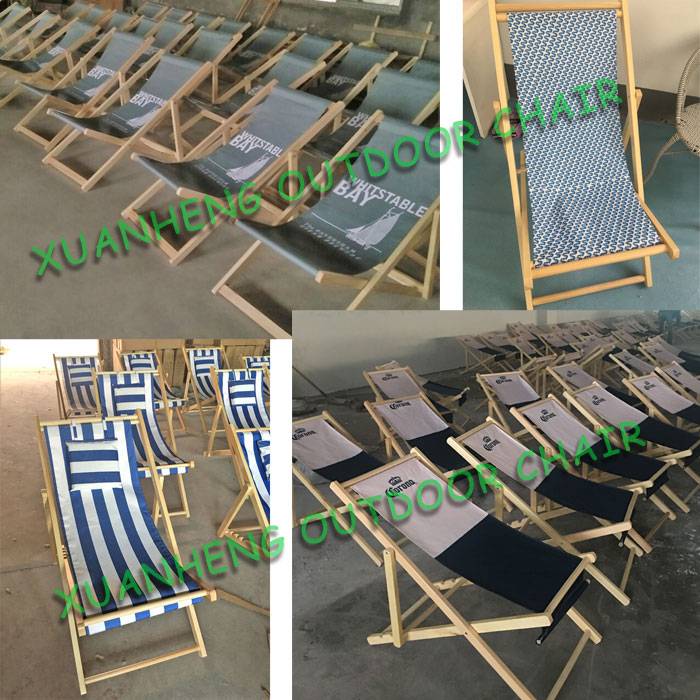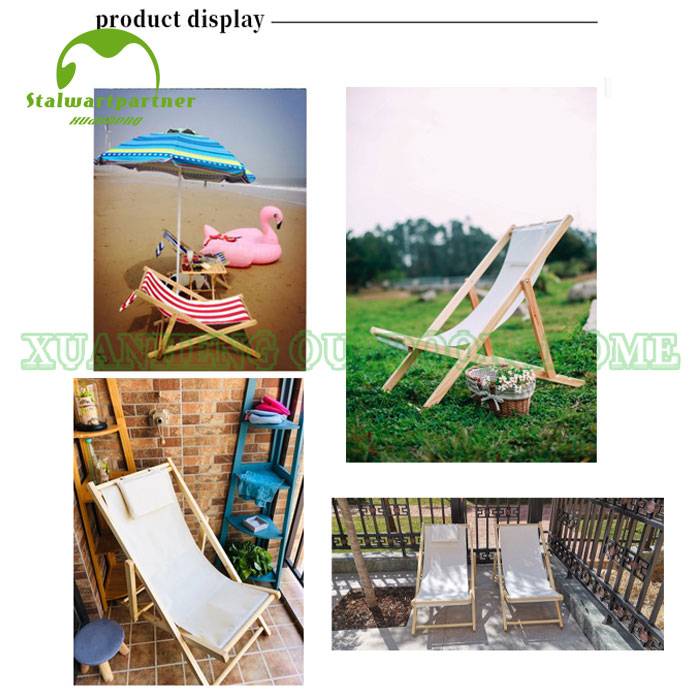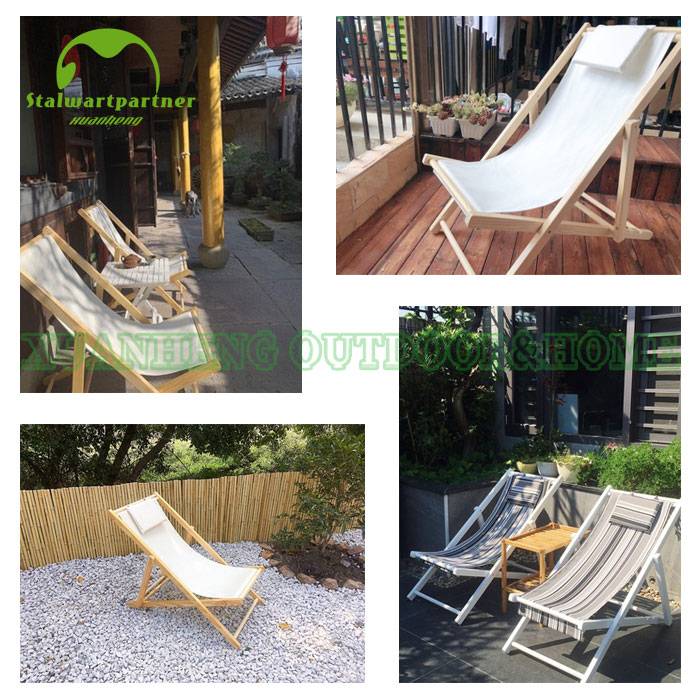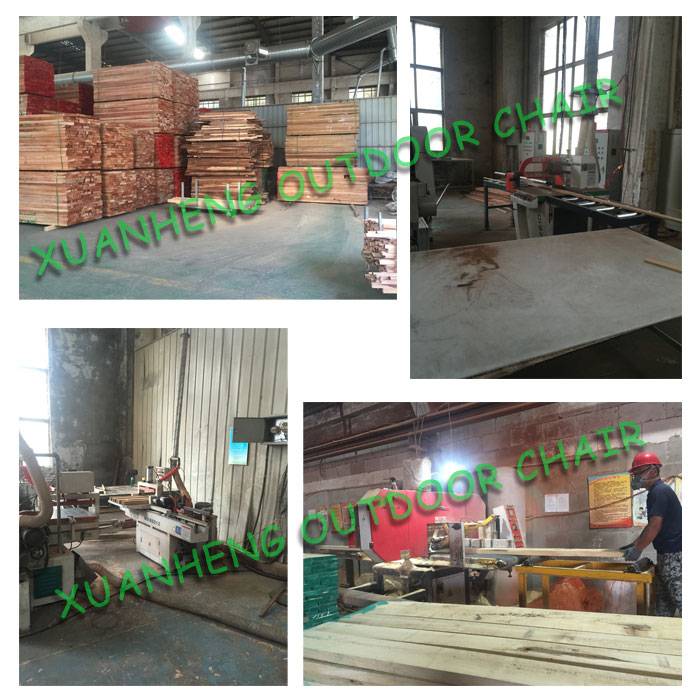 FAQ:
Q: Bir zavod və ya ticarət Company edirsiniz?
A: Biz professional zavod var. Bizim zavod Zhejiang Province, Çin yerləşir.
Q: Mən nümunələri əldə edə bilərsiniz?
A: Bəli, nümunə dəyəri və çatdırılması xərcləri ödəmək lazımdır, lakin siz sifariş sonra nümunə dəyəri refound bilər ..
Q: Siz OEM sifariş qəbul edirsiniz?
A: Bəli, Biz yoxdur.
Q: Sizin MOQ (Minimum Sifariş Miqdarı) nədir?
A: Bizim MOQ həmişə olduğu kimi 500sets / rəng deyil.
Q: Necə keyfiyyəti təmin edirsiniz?
A: Biz keyfiyyətinə nəzarət üçün mütəxəssis inspektor, onlar keyfiyyətli əmin etmək üçün bir başa baqaj çamadan bir xam material hər bir addım yoxlamaq.
Q: Siz xüsusi logo qəbul edə bilərəmmi?
A: Şübhəsiz ki, Custom logo silkscreen çap, istilik transfer çap, rezin patch və metal boşqab ilə edilə bilər
---
---